GROUP HOME ABUSE CASE SETTLEMENT RESULTS
$475,000
Group Home Abuse Settlement
$450,000
Group Home Abuse Settlement
Have you discovered evidence of neglect or abuse in a group home? Did your child or other loved one suffer as a result? You may feel overwhelmed and frustrated during this time, but there are options available to you. Maryland group home abuse laws can be confusing, and trying to sort through them when you are already dealing with an emotional situation can feel overwhelming. The attorneys at Zirkin & Schmerling have put together this brief article to provide an introduction to these laws and advice about how to move forward.
What Should I Do Right Away?
If you suspect abuse, the very first thing you should do is get in contact with a licensed, experienced attorney. The Law Firm of Zirkin & Schmerling has spent many years advocating for victims within Maryland's child welfare system. They can inform you of your loved one's rights, help you navigate complex legal systems, and pursue justice for your family. For more information about what to do if you've uncovered abuse at a group home, read our full article on child abuse in group homes.
If you feel like you need some legal help, contact our Group Home Law attorney to schedule a free case evaluation today.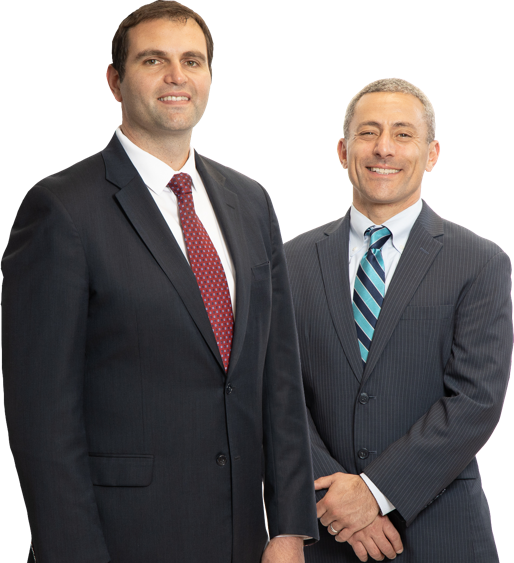 Free Case Evaluation
How Do I Know What Is Illegal?
The state of Maryland has established a Children's Group Home Bill of Rights, which defines what kind of care and supervision families should expect when their children are placed into a group home. It is meant to ensure that every child is "treated with fairness, dignity, and respect." Among other things, the bill guarantees that children should receive appropriate medical care and adult guidance, be able to regularly see their families, and never be discriminated against or abused in any way. For more information, read our article about the Children's Group Home Bill of Rights.
How Much Is My Case Worth?
The honest answer: it depends. Settlements and judgements in group home abuse cases depend on a wide variety of factors, from medical bills to punitive damages. If you're thinking about filing a group home abuse case, an experienced attorney can give you a realistic idea of your options and the potential outcomes. Read our full article on case values for group home abuse in Maryland to learn more.
How Can I Learn More?
There are many resources available to help Maryland residents engage with the child welfare system. The Office of Licensing and Monitoring (OLM) is responsible for ensuring that group homes in Maryland are providing supporting, enriching environments for the children in their care. In addition, the Citizens Review Board for Children (CRBC) is a statewide community organization that provides child protection training and oversees Maryland's child welfare agencies. The goal of these organizations is to keep group homes accountable, reduce abuse within the system, and advocate for children across the state. Check out our list of group home law resources in Maryland for more details.
Contact Us
A knowledgeable attorney can be your most valuable asset during this challenging time. The attorneys at Zirkin & Schmerling Law understand how demanding these kinds of cases often are, because they have spent years winning them. The Law Firm of Zirkin & Schmerling is here to help you navigate these laws and achieve the best possible result for your family. To speak to one of our highly qualified attorneys, please call 410-753-4611.
Do you have more questions? Here are more answers: