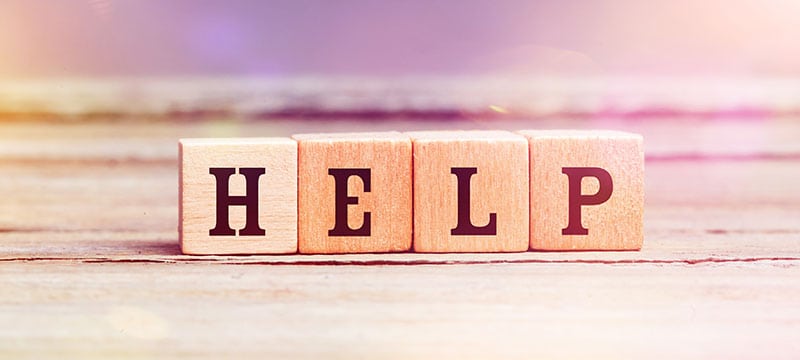 Maryland group home law can be confusing, especially if you are already concerned about a loved one. That is why we have compiled this thorough outline of some of the group home law resources in Maryland. Read further to learn more about the systems set up to keep children safe and intervene when they are mistreated.
This page includes information from the official website of the Maryland Department of Human Resources.
Residential Child Care Programs Directory
The Office of Licensing and Monitoring (OLM) licenses and monitors residential childcare programs in accordance with the Code of Maryland Regulations (COMAR). These programs serve neglected, abused, or abandoned children whose needs cannot be appropriately addressed by out-of-home placements. The OLM also compiles a list of licensed programs, which is one of the most valuable group home law resources in Maryland. This list gives the names of privately incorporated group homes that deliver childcare services in accordance with Maryland regulations. These residential child care programs provide a supportive environment until the child can be placed into a less restrictive setting.
View Residential Child Care Programs Directory here.
Treatment Foster Care Directory
Private treatment foster care programs must be operated under a child placement agency that has been licensed by the Office of Licensing and Monitoring. Treatment foster care programs are intended for children who are unable to live with their birth parents or be placed into a regular foster care home.
View the Treatment Foster Care Directory here.
If you feel like you need some legal help, contact our Group Home Law attorney to schedule a free case evaluation today.
FREE CASE EVALUATION
What Is the CRBC?
The Citizens Review Board for Children (CRBC) consists of representatives from state and local boards in each county. Its main purpose is to promote permanence for children in foster homes and care facilities. This state board provides oversight to Maryland's child protection agencies and trains volunteer citizens to aid in child protection efforts.
The CRBC reviews cases of children in out-of-home placement and monitors child welfare programs. They also make timely recommendations about individual placements and practices within the care system. In the long term, CRBC members advocate for legislation that will encourage home permanency and improve children's welfare and safety.
The CRBC's vision statement is as follows: "We envision the protection of all children from abuse and neglect, only placing children in out-of-home care when necessary; and providing families the help they need to stay intact; children will be safe in a permanent living arrangement." By upholding this vision statement, the CRBC has become a highly influential and beneficial group home law resource in Maryland.
The Structure of The CRBC
The CRBC has multiple levels, each influencing a different element of Maryland's child welfare system. The state board reviews and coordinates the activities of the local review boards. This board also examines policy issues, procedures, legislation, resources, and obstacles that affect how children are placed in group homes. The state board makes recommendations to the Maryland General Assembly about ways to improve the child welfare system and keep more children at home with their families.
The 54 local review boards throughout the state operate on a more individual basis. Members of local boards consist of volunteer citizens chosen by a local selection committee, recommended by the secretary of DHR, and appointed by the governor. These boards meet monthly to conduct six-month reviews of every child who is currently living in a care facility.
The board makes recommendations to the juvenile court about the child's permanency plan, but the court is ultimately responsible for decisions regarding the child. However, the local board may recommend that the child return to their natural parent or guardian. They may also advise that the child be placed for adoption, become independent, or be placed in a care facility.
Learn More
These group home law resources in Maryland are valuable, but if you're pursuing a court case that involves the child welfare system, you need support and advice from an attorney who knows the law. You can't afford to do this on your own. At the Law Firm of Zirkin and Schmerling, we've spent many years advocating for children and families who have been mistreated by the system. Call 410-753-4611 to speak with one of our compassionate, experienced attorneys.