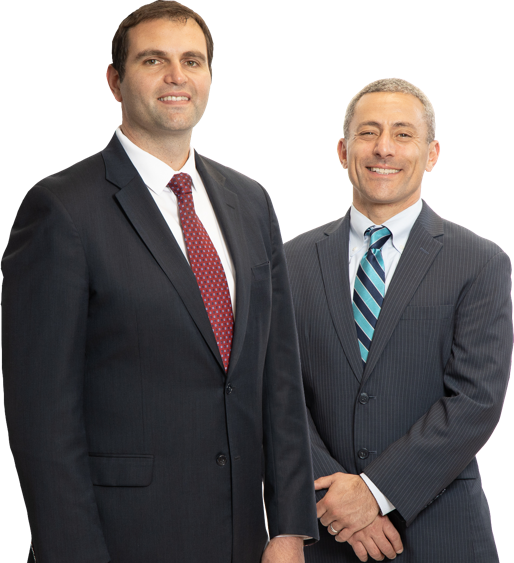 Results
$3,250,000
Workplace Assault
$475,000
Group Home Abuse
$200,000
Pedestrian Injury
$105,944
Uninsured Driver Case
$697,040.01
Car Accident Case
Have a Legal Question?
We have answers.
Maryland Personal Injury Attorneys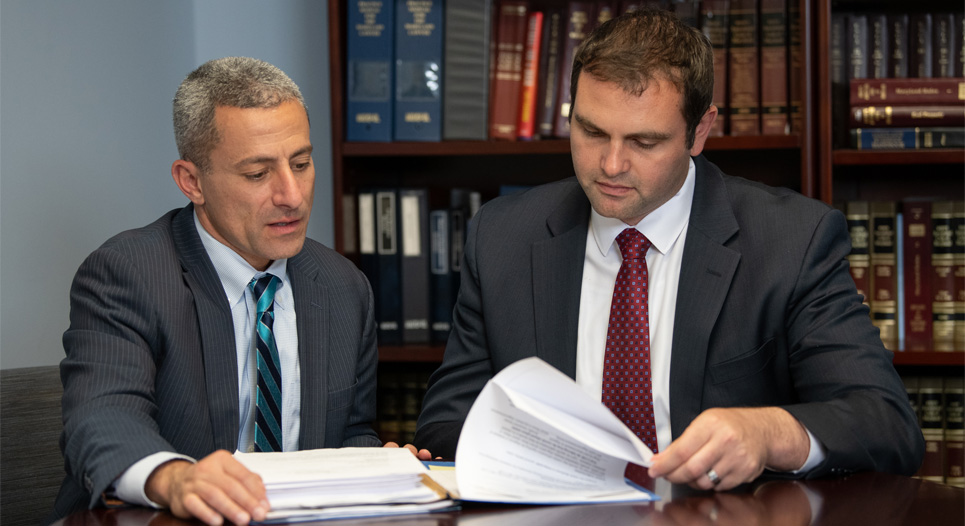 Leaders in
Dog Bite Litigation
Millions Recovered
For Our Clients
Our attorneys specialize in helping clients navigate these areas of Maryland law.
Your Maryland Legal Team
Based in Baltimore, Zirkin and Schmerling is a full-service law firm committed to protecting your rights and ensuring beneficial outcomes. Our attorneys have helped clients across Maryland deal with a variety of legal issues. Whether you are suffering from an auto accident or dog bite injury, fighting a DUI or criminal charge, thinking about divorce, or dealing with group home abuse, we can help. Let our team of experienced, qualified attorneys put their decades of experience to work for your case and your future!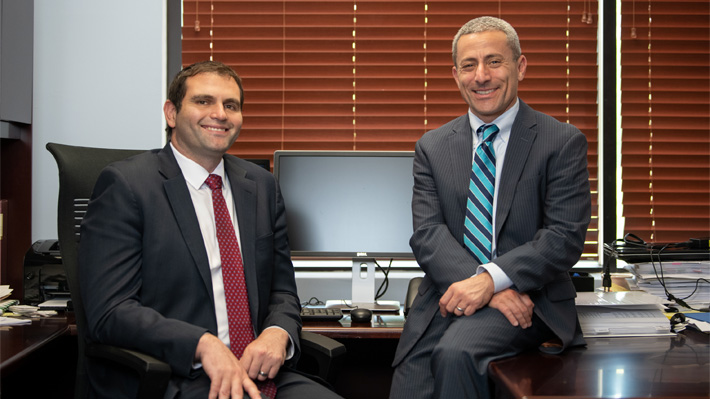 Taking care of our clients is our top priority
Leaders in Dog Bite Litigation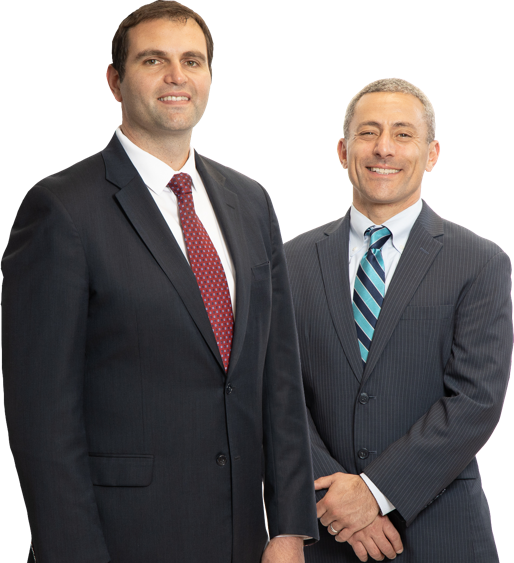 Associations & Awards
Zirkin and Schmerling Law are very honored to have won the following awards and be part of numerous associations








Meet Our Team
We Get The Job Done…
We're committed to defending your rights and achieving the best settlement possible.
I will recommend Zirkin and Schmerling Law to everyone.  They are professional and just as important they are personable.  They handled everything I encountered in the case and answered all my questions very quickly.  I could not have asked for a better attorney or a better outcome for my case.
Lois
Maryland
I contacted Zirkin And Schmerling Law firm about an accident claim I needed help with. Josh and his team were wonderful to work with,very professional and were always available when I needed advice.
This law firm had earned my trust and I am sure I will be using them in the future. I strongly recommend this firm.
Ben
Maryland
Erik Atas has been my attorney for over 5 years and he is the best in the business. Erik has won for me every single time I've needed him. He is very honest and knowledgeable, and his services are reasonably priced. I highly recommend you consider Erik and Z&S for your legal needs.
Ryan
Maryland