Josh Schmerling
Partner
Josh Schmerling was born and raised in Annapolis. He attended Beth Tfiloh Community High School in Baltimore County and went on to the University of Maryland, College Park where he graduated from the prestigious Robert H. Smith School of Business with a bachelor's degree in marketing. After college, Josh continued his studies at the University of Baltimore School of Law, where he received his Juris Doctorate and graduated cum laude. While in law school Josh received mediation training and became a certified mediator. He also served as a member of both the Intellectual Property Law Journal and the University of Baltimore Litigation Fellows.
Josh began as an associate attorney for the Law Office of Bobby Zirkin and in 2011, was named as a Partner. The firm has since merged into Zirkin and Schmerling Law. Josh has handled hundreds of cases in courts throughout Maryland focusing his practice on personal injury cases and workers compensation. He is known throughout the legal community as a fierce and tireless advocate for his client and has earned millions for his clients in the areas of automobile, truck, and motorcycle accidents, as well as workers compensation claims. Josh has taught classes throughout Maryland on a variety of legal issues, including current laws related to automobile, truck, and motorcycle accidents as well as other personal injury claims.
Josh serves on a number of boards and committees in both the legal and greater community, and prides himself on his work to assist young people. Josh is a member of the Anne Arundel County Bar Association, the Maryland Association for Justice, and the Maryland State Bar Association. He also serves on the Judicial Compensation Commission. He continues to give back to the community and serves on a number of boards and commissions including on the board of a private day school in Annapolis. Additionally, Josh is a founding and current board member of the Pikesville Jewish Congregation, a growing synagogue in the Baltimore area. Josh is proud of his work as a mentor and coach for young people across the Baltimore region.
If you feel like you need some legal help, contact our attorneys to schedule a free case evaluation today.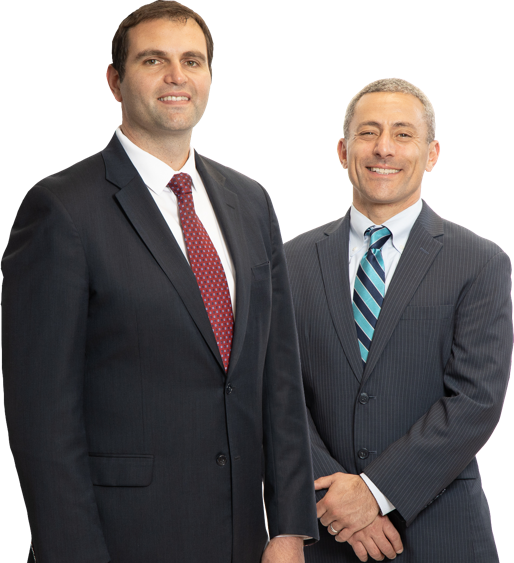 Free Case Evaluation
In addition to his legal and community work, Josh has extensive experience in the political world. He served as campaign manager for his law partner Bobby Zirkin during Senator Zirkin's successful run for the state senate. Over the years, Josh has continued to advise Senator Zirkin on political and legislative matters. He is a valued advisor to the senator, who chairs the Senate Judicial Proceedings Committee.
Josh lives in Baltimore County with his wife and growing family.