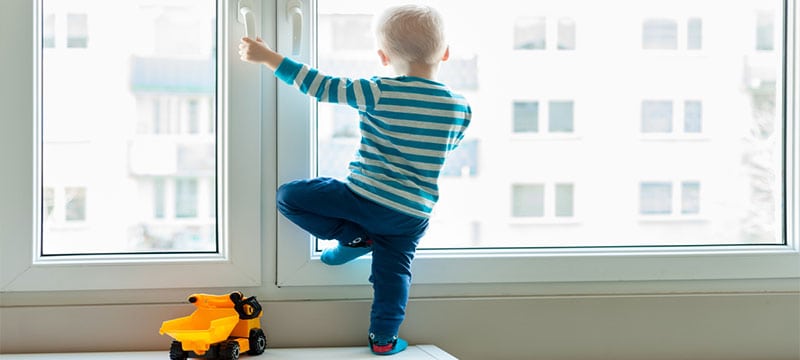 In 2007, the Maryland Social Services Administration made a deliberate shift in its policy and services by announcing a statewide implementation of the Place Matters Initiative. This program promotes safety, family strengthening, permanency and community-based services for children and families in the child welfare system. Over the past decade, it has had a significant impact on the group home system. Read on to learn more about this important program.
What Is the Place Matters Initiative?
The Place Matters Initiative is a highly proactive service, directed toward improving the governmental services that are offered to Maryland's children and families. In conjunction with the Children's Group Home Bill of Rights, it attempts to ensure that all children are given the best possible living situation. Specifically, the Place Matters Initiative aims to prevent children from entering group homes, confirm that children are placed in the appropriate type of home, and keep out-of-home stays as short as possible.
Here are some more of the specific goals of the Place Matters Initiative:
To keep children in families first, by placing more of the children who would normally enter care should with relatives or in resource families, in order to decrease the number of children in group homes
To keep children in their communities by allowing them to remain at home with their families, and by offering more levels of care throughout their communities
To reduce reliance on out-of-home care by providing more in-home support to families so that they can continue to care for their children
To reduce the length of time that children spend in group homes, mainly by shortening out-of-home care and reunifying them with their families
To manage data and redirect resources in order to ensure that managers can make smart decisions, maintain accountability, and have appropriate oversight
These directives have helped the state of Maryland maintain thriving communities, keep more children at home with their families, and prevent child abuse in group homes. Since resources are managed more effectively and distributed more equitably, the state has been able to move many children out of group homes and into caring family environments.
If you feel like you need some legal help, contact our Group Home Law attorney to schedule a free case evaluation today.
FREE CASE EVALUATION
How Has The Place Matters Initiative Worked?
Within the first five years of working under the Place Matters Initiative, Maryland has seen significant improvement in the group home system. Today, there are fewer youth in foster care than at any time in at least 25 years, when the department first began to keep electronic records. More than 13,000 children in foster care have found permanent homes through adoption, guardianship, or permanent reunification with their families.
The Place Matters Initiative, along with the variety of group home law resources in Maryland, has reduced the number of children in out-of-home care by 53 percent. The number of youth under the age of 18 who reside in group homes has also seen a marked decrease, while many more children are now placed in family homes rather than group facilities.
Contact Us
Although the Place Matters Initiative has greatly improved life for vulnerable children and youth in Maryland, the state still has a long way to go. Many children are still placed in group homes, some of which do not provide safe or nurturing environments for their residents. If you have reason to believe that a group home or its employees has been mistreating children, you need help from an experienced attorney. Zirkin and Schmerling Law has years of experience advocating for children and youth. To speak with one of our attorneys, please call 410-753-4611.