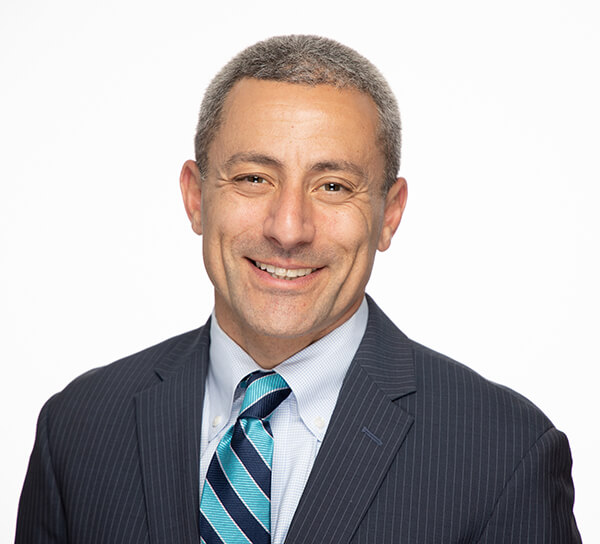 Bobby Zirkin
Partner
Former State Delegate and former State Senator Bobby Zirkin grew up in Baltimore, attending public schools in the Pikesville area.  He received his bachelor's degree from Johns Hopkins University. While attending Johns Hopkins, Bobby spent a semester at the famed London School of Economics and the American University in Brussels studying international law and policy. Following graduation, Bobby earned the Thomas Watson Fellowship and spent a year in Europe working on a project to create the European University Sports Association, an equivalent to the National Collegiate Athletic Association.  Bobby then attended Georgetown Law, where he earned his Juris Doctorate.
Bobby is the Founder and Partner at Zirkin and Schmerling Law. Bobby is a talented trial attorney who takes pride in tackling difficult cases and achieving great results for his clients. Throughout his 20-year legal career, Bobby has won millions of dollars for his clients. He continues to work every day for justice on behalf of those he represents.
Bobby started out by representing clients charged with drunk driving and other criminal offenses. His practice initially focused on automobile, truck, and motorcycle accidents. As his practice continued to evolve, Bobby added representation for victims of dog bites and group home abuse, as well as divorce proceedings to his caseload. Bobby channels his experience and expertise into helping injury victims and individuals in need.
In addition to his work at Zirkin and Schmerling Law, Bobby is the Founder and Partner at Zirkin and Schmerling Public Affairs, full-service lobbying and government relations firm.  Bobby's law and lobbying clients benefit from Bobby's incredible experience in public office, in courtrooms, and in business.
Bobby served in the Maryland House of Delegates for 8 years and served in the Maryland State Senate for thirteen years from 2006-2020, representing the 11th District in Baltimore County.  District 11 includes areas such as Pikesville, Owings Mills, Randallstown, Timonium, Greenspring Valley, and Lutherville. Bobby served as Chairman of the Senate Judicial Proceedings Committee for five years until Bobby's leaving the Senate.  That Committee addresses issues like civil and criminal law and procedure, family law, corporate law, real estate, vehicular law, and estates and trusts.
As a delegate and a senator, Bobby championed causes such as public safety, juvenile justice, divorce reform, and civil litigation. He was the lead sponsor and driving force behind enormous initiatives in Maryland including the decriminalization of marijuana and medical cannabis and the ban on fracking. Bobby sponsored Grace's Law 2.0, the nation's strongest anti-bullying law, and was a driving force behind Maryland's Justice Reinvestment Act, a national model for criminal justice reform.  As a consensus-builder and bi-partisan legislator, Bobby worked to find common ground and consistently reached across party lines on big initiatives. His practical experience as an attorney helped shape his enormous success as a Delegate and Senator.
Bobby's law practice continues to focus on representing personal injury clients from Maryland who has been injured in an auto, motorcycle, or truck accident, as a result of a dog bite or animal attack, group home abuse, or by medical malpractice. He has obtained millions of dollars for his clients in settlements and verdicts and works in courts all across Maryland.
If you feel like you need some legal help, contact our attorneys to schedule a free case evaluation today.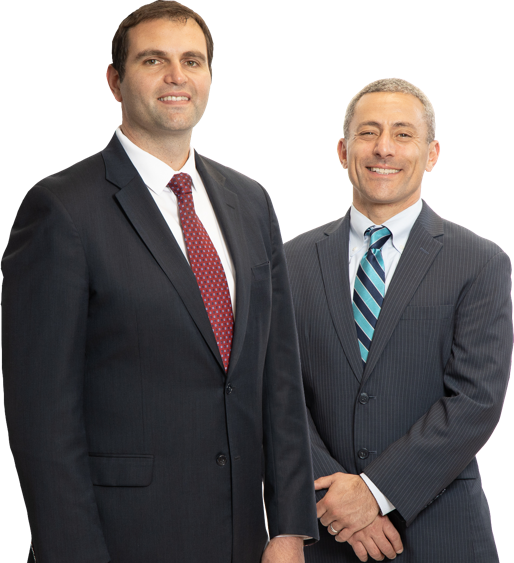 Free Case Evaluation
Bobby is a member of many associations, task forces, and committees, and has received numerous awards for his work in the legal and political fields. These honors include the following:
Chairman of the Senate Judicial Proceedings
Special Committee on Substance Abuse
Joint Committee on Administrative, Executive, and Legislative Review
Baltimore County Bar Association
Maryland State Bar Association
Maryland Association of Justice
Member, Task Force to Study the Licensing and Monitoring of Community-Based Homes for Children
Task Force to Study Alternative Living Arrangements for Children in Out-of-Home Placement
Task Force to Study the Mentoring and Monitoring of Children in the Custody of or under the Supervision of the Department of Juvenile Services
Drug Treatment Court Commission
Chair, Task Force to Study Group-Home Education and Placement Practices
Member, State Advisory Board for Juvenile Services
Foster Care Court-Improvement Implementation Committee
Intergovernmental Work Group to Study the Effects of Representation of Indigent Defendants in the Criminal Justice System
Task Force on the Membership and Operation of the Baltimore County Board of Education
President's Advisory Council at Stevenson University
Award of Merit, MADD
Legislator of the Year, American College of Emergency Medical Physicians
Legislator of the Year, Medical and Chirurgical Faculty of Maryland
Legislator of the Year, Maryland State Surgical Association
Certificate of Appreciation, Maryland Municipal League
Award of Special Recognition, Maryland Legal Services Corporation
Legislative Achievement Award, Maryland State Bar Association
Legislator of the Year, Maryland Fraternal Order of Police
2019 National Trial Lawyers Top 100
Super Lawyers 2020, 2021
Maryland (2008)
Federal (2008)
The Johns Hopkins University (B.A.)
Georgetown University Law Center (Juris Doctorate)