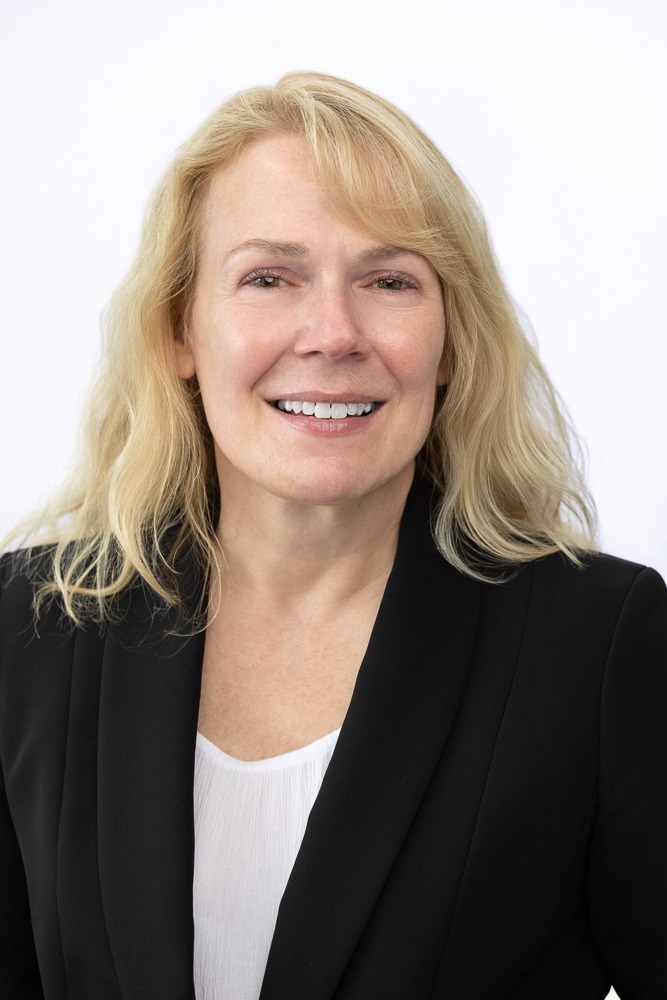 Ruth Schaub
Attorney
Ruth Schaub is an attorney at Zirkin & Schmerling Law. Ms. Schaub's primary area of practice is Workers' Compensation.
Office: 410-753-4611
Fax: 410-356-4420
If you feel like you need some legal help, contact our attorneys to schedule a free case evaluation today.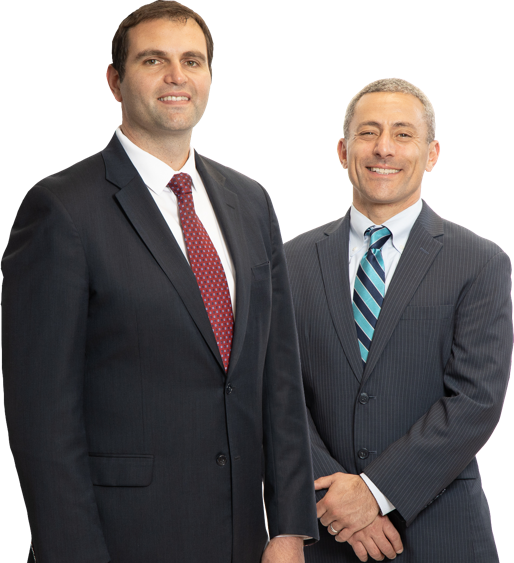 Free Case Evaluation
Ruth began her legal career as a paralegal in a Baltimore City personal injury law firm. Ruth knew that she wanted to be an advocate for clients that had been injured through no fault of their own. She went to law school to become an attorney. Since that time Ruth has handled hundreds of Workers' Compensation claims. She has also represented clients involved in automobile accidents, motorcycle accidents, slip and fall accidents and medical malpractice claims. Ruth has tried cases in District Court, Circuit Court and argued before the Court of Special Appeals of Maryland. Ruth resides in Baltimore County with her husband and children.
University of Baltimore (2000) Juris Doctorate
Loyola University Maryland (1996)
Professional and Bar Association
Maryland State Bar Association
Maryland State Bar Association