EXACTECH CONNEXION GXL HIP IMPLANT REPLACEMENT LAWSUIT
Exactech, Inc. is a global medical device company that develops and markets orthopedic implant devices, such as those used in hip, knee, and ankle implants. The company was formed in 1985 and has grown in size dramatically. In June 2021, Exactech sent letters to surgeons informing them that the "Connexion GXL liner exhibits early linear wear and volumetric wear" in a small percentage of patients in patients who have had their implants for 3 to 6 years. Some of these patients suffered osteolysis.
Exactech Hip Recall Lawyer – Free Consultation
If you or someone you know has received a hip, knee, or ankle replacement with hardware manufactured by Exactech, you may be entitled to compensation. Due to the alleged negligence of Exactech with regard to the manufacturing and shipment of its hip, knee, and ankle replacement products, there are currently thousands of lawsuits from joint replacement patients across the country and here in Maryland. Those lawsuits have currently been consolidated in a class action MDL and have been centralized in the Eastern District of New York.
Exactech Hip Recall – Packaging and Manufacturing Problems
Exactech has been forced to recall thousands of its hip, knee, and ankle orthopedic implant devices due to faulty packing or packaging. The company announced a recall of all of its knee, hip, and ankle replacement implants made after 2004 due to these errors. The faulty packing and packaging had allowed for the oxidation of the implant devices, causing them to break down prematurely and fail. Oxidation may result in accelerated debris production, bone loss, cracking, fracture, or premature failure of the implant. For example, hip replacement parts with a marketed lifespan of 15 to 20 years have been failing in just a few years. Exactech devices involved in the recall include the Connexion GXL hip liner, Vantage ankle replacement products, Optetrak, Optetrak Logic, and Truliant knee replacements.
If you feel like you need some legal help, contact our Personal Injury attorney to schedule a free case evaluation today.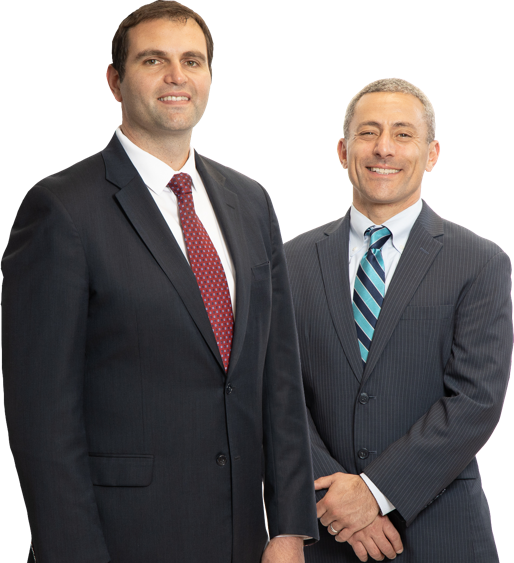 Free Personal Injury Case Evaluation
Exactech Hip Implant Complications
Orthopedic surgeons across Maryland and the country are really angry that the manufacturer of joint replacement hardware they used for their patients is failing so dramatically due to the negligence of Exactech. Patients across Maryland who have received these parts are having serious issues, and their physicians are doing their best to help. But revisions of replacements are difficult surgeries, especially when there has been significant bone loss and degradation due to the faulty hip, knee, and ankle joint replacement hardware.
The failure of the medical devices has caused and will continue to cause patients to undergo corrective revision surgeries, which are dramatically more difficult, and often with worse outcomes for the patients. The defective inserts in the products may break down, causing serious complications, including bone loss and bone damage, making any corrective revision surgery that much more challenging and painful. The device failure may lead to complications, including chronic pain, chronic weakness, swelling, dislocations, and mobility issues, as well as an inability to pursue activities due to these symptoms.
Hip Revision Surgery
Hip replacement, knee replacement, and ankle replacement patients who used Exactech devices, and subsequently needed revision surgeries may be entitled to compensation, including medical bills and for their pain and suffering. If you or someone you know received a hip replacement, knee replacement, or ankle replacement in a hospital in Maryland, such as Johns Hopkins, St. Agnes Hospital, or Sinai Hospital, you might be entitled to file suit against the manufacturer of the replacement parts, Exactech.
Contact Zirkin & Schmerling Law – Free Consultation Contact our hip implant lawyers at Zirkin and Schmerling to review whether you or a family member may be entitled to financial compensation. If you or a loved one has suffered one or more of these complications, you may be entitled to a cash award and compensation for medical expenses. For a free confidential consultation with Exactech Connexion GXL Liner Hip Implant Lawyers at our law firm, please call (410) 753-4611 or submit an email inquiry.
Do you have more questions? Here are more answers: