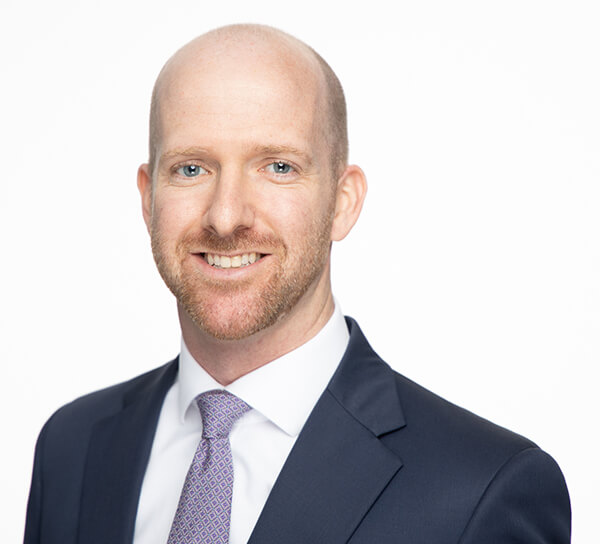 Joe Rombro
Attorney
Born and raised in Baltimore County, Joe Rombro attended Towson University and graduated with honors. After graduation he spent two years as an elementary school teacher in New York City, before returning home to attend law school at the University of Maryland.
While in law school, Joe completed internships at the Office of the Public Defender, the Baltimore County State's Attorney's Office, and the Criminal Appeals division of the Maryland Attorney General's Office. Beginning in his third year of law school, Joe took night classes and worked during the day as a law clerk in the Baltimore County State's Attorney's Office.
Joe was admitted to the Maryland Bar in 2013 and soon promoted to the position of Assistant State's Attorney within the Baltimore County State's Attorney's Office. In this role, Joe prosecuted thousands of cases in both jury and bench trials, including drug cases, assaults, DUI and DWI, thefts, and incarcerable traffic cases.
He joined Zirkin & Schmerling Law in 2015. He primarily handles automobile, truck and motorcycle accident cases, as well as other personal injury claims. Joe brings with him the knowledge and tools acquired as a prosecutor to fight for his clients every day. Clients know Joe as an aggressive advocate, who works hard to obtain the best results in every case. He has handled thousands of automobile, motorcycle, and truck accident cases in courts throughout the state.
If you feel like you need some legal help, contact our attorneys to schedule a free case evaluation today.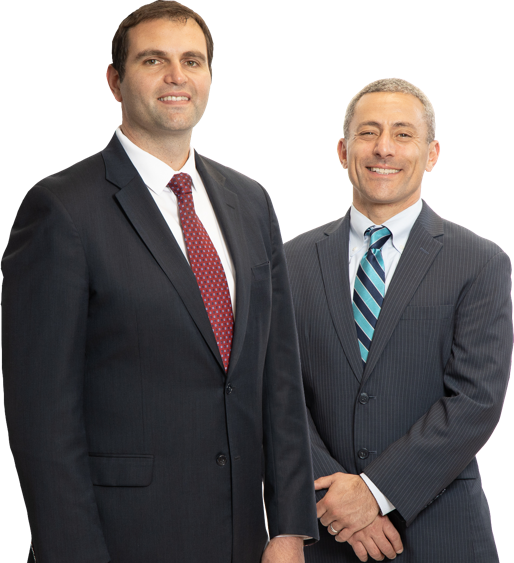 Free Case Evaluation
Joe is an active member of his community, serving on the board of his synagogue and coaching area youth sports programs. He is active in the Associated Jewish Charities and is proud of his work as a coach and youth mentor in the Baltimore region. Additionally, Joe is a member of FIDF (Friends of the Israeli Defense Forces). Joe is a member of the Maryland State Bar Association, the Baltimore County Bar Association, and the Maryland Association for Justice.
Joe lives with his wife in Baltimore County and is an avid soccer and softball player.