Bobby Zirkin offers government relations and public affairs expertise for a wide variety of community partners.
No one in public office accomplishes anything alone.
Bobby Zirkin is a former member of the Maryland House of Delegates, former member of the Maryland State Senate, attorney, entrepreneur, public speaker, charitable adviser to professional athletes, and renowned expert in government relations and public affairs.
Experience · Credibility · Integrity · Innovative Thinking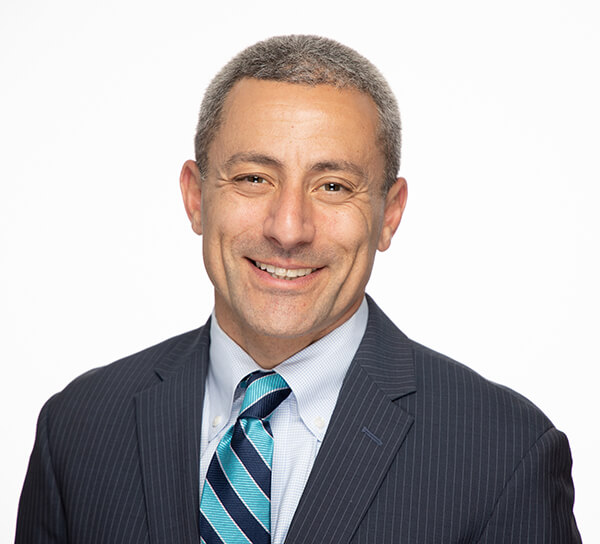 Bobby Zirkin is a former member of the Maryland House of Delegates, former member of the Maryland State Senate, attorney, entrepreneur, charitable adviser to professional athletes, and accomplished speaker.
In 21 years serving in the Maryland General Assembly, Bobby developed a reputation for spearheading groundbreaking and complex laws that have proven to be models for the rest of the country. He accomplished these goals by working in true bipartisan fashion, something unfortunately not seen enough in the current political environment.
Senator Zirkin has always believed that no one in public office accomplishes anything alone. Working with legislative colleagues, advocacy groups, and the community at large, Bobby was deeply involved with marriage equality, reforming the criminal justice system, creating a medical cannabis industry, the decriminalization of marijuana, the nation's strongest anti-bullying and anti-cyberbullying laws, laws against child pornography, reforming laws on divorce and domestic violence, gun control legislation such as the nation's model red flag law, police-community relations, expungement opportunities, accountability on school boards, the repeal of the death penalty, juvenile justice reform, and Maryland's permanent ban on fracking.
Legislation championed by Senator Zirkin deals with some of the most controversial and vital issues of our time. The successes, in most instances, found Democrats and Republicans rolling up their sleeves, working together, and coming to a consensus.
Although this is what most people want from their elected representatives, it's an uncommon characteristic. Bobby has always believed that there is so much more that unites us rather than divides us. He was a public servant that did not use that as a soundbite but practiced it as a true bipartisanship philosophy.
As a member of the Maryland House of Delegates, Bobby used his experience as a courtroom attorney to work on the House Judiciary Committee. Bobby focused his attention on issues related to children, including class size reduction, domestic violence, drunk driving laws, child welfare, group home reform, and reforming the juvenile justice system.
As a State Senator, Bobby was the lead sponsor of the nation's toughest anti-cyberbullying legislation, named Grace's Law. He was the main sponsor of the state's decriminalization of marijuana and a lead architect of Maryland's national model Justice Reinvestment Act, which revamped Maryland's entire criminal justice system.
Senator Zirkin led the charge to ban fracking in Maryland with the help of Governor Larry Hogan. Senator Zirkin is also credited with reforming Maryland's outdated systems of juvenile justice and domestic relations law.
For 8 years in Maryland's House of Delegates, 13 years in the State Senate, and 5 years as chairman of the Senate Judicial Proceedings Committee, Bobby Zirkin forged a reputation as someone who works hard, tackles challenging issues, builds consensus, and finds the common good through bipartisan support.
In January of 2020, after more than two decades in public service, Senator Zirkin stepped down from his position to spend more time with his family and to pursue opportunities in the private sector. Bobby returned to his law practice, Zirkin and Schmerling Law, which has grown from just Bobby and one paralegal to more than 15 employees, including 7 attorneys.
Bobby also started a practice in the sports foundation world, creating Chesapeake Sports Consulting to assist professional athletes as they pursue their community and philanthropic goals. In this capacity, he works with athletes such as Baltimore Raven Bradley Bozeman and his anti-bullying campaign, Green Bay Packer Darnell Savage on his mission to assist youth leadership through sports, and New England Patriot Brandon Copeland on his Beyond the Basics Foundation.
Senator Zirkin is a compelling public speaker, sharing tales of the Maryland General Assembly, including lessons of accomplishment through bipartisanship. As chairman of one of the four Maryland Senate Committees, Senator Zirkin was often right in the middle of the most controversial debates of the day, working to craft the law and achieve consensus when nobody else thought it was possible.
As the founder of ZS Public Affairs, Senator Zirkin uses his vast experience to work in the best interests of his clients and establish positive government relations and public affairs relationships. He welcomes you to contact him about a mutually beneficial collaboration.
Talk to Bobby about Public Affairs and Government Relations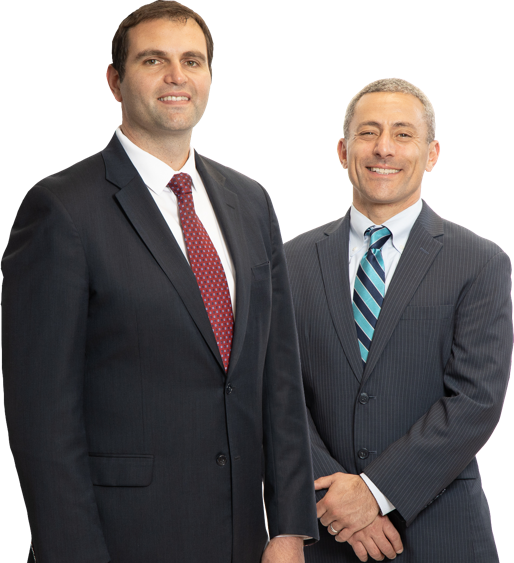 Schedule a Consultation
Government Relations & Lobbying
At ZS Public Affairs, our services include:
Lobbying expertise from the seasoned perspective of a former member of the Maryland House of Delegates and Maryland State Senate
Government relations experience gained from decades as an attorney, entrepreneur, and legal innovator
Development of focused efforts to make a positive impact on legislative agendas
Monitoring of in-progress legislation, including updates and analysis as needed
Drafts of legal documents and letters for legislative committees, furthering your legislative efforts
Testimony in legislative sessions
Results with the highest levels of professional integrity and credibility
Engaging and inspiring public speaking services
Talk to Bobby about Public Affairs and Government Relations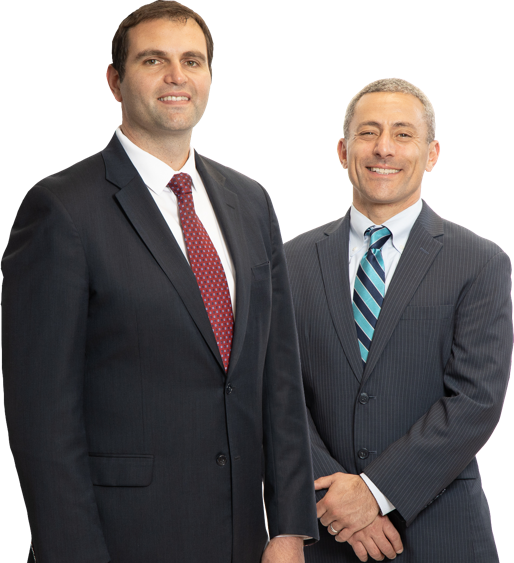 Schedule a Consultation
Press Releases