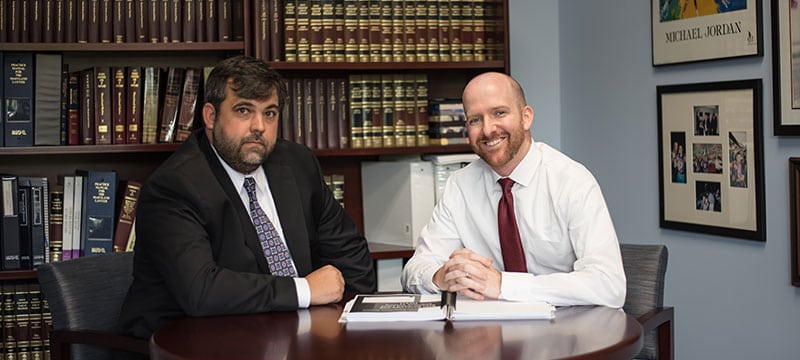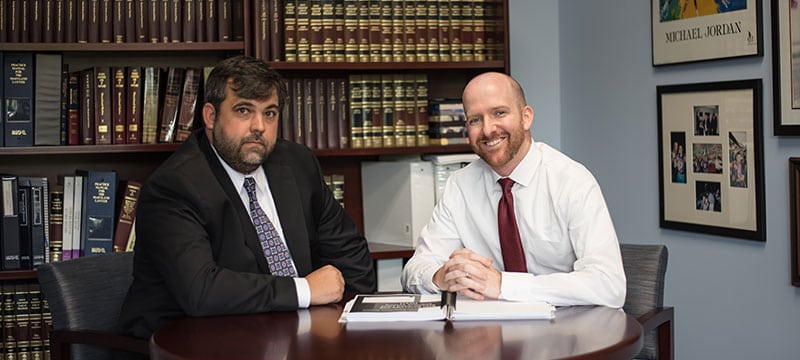 In a February 2015 article, The Baltimore Sun shined a spotlight on abuse and cruelty at a Maryland home for disabled foster children. Neglectful and even criminal practices at the LifeLine Home resulted in the tragic death of a ten year old boy and the mistreatment of many others. Unfortunately, occurrences such as this one are not rare within the Maryland group home system. In the following article, we will describe some of the dangers of group homes and the ways that a group home abuse attorney can protect your rights when you or a loved one has been abused.
What Is A Group Home?
Group homes fall under the jurisdiction of the Department of Human Resources, the Department of Juvenile Services, or the Department of Health and Mental Hygiene. They are meant to provide a safe, enriching environment for people with physical or mental disabilities and those in need of close supervision. These individuals usually have a range of significant needs and rights, which are detailed in the Maryland children's group home bill of rights. Meeting those needs is critical to their health and well being. When a person is placed into one of these state- or privately-funded homes, their families trust that they are receiving the highest level of care and attention.
If you feel like you need some legal help, contact our Group Home Law attorney to schedule a free case evaluation today.
FREE CASE EVALUATION
Why Is A Group Home Abuse Attorney Necessary?
The majority of group homes strive to provide the best service to its clients. Sadly, some group homes fall short in reaching those goals. When a group home fails in its mission to serve the most vulnerable in our society, the results can be catastrophic. In recent years, documented problems have ranged from serious physical and emotional injury to the death of residents.
When proper care is not given, individuals in group homes can be extremely vulnerable to child abuse in group homes. Some group homes have failed to protect residents from choking hazards, unsafe living conditions, or environments that expose them to violence or abuse. Improper dietary regimens can cause malnutrition or dehydration. Staff who have not received adequate training sometimes fail to monitor residents appropriately or administer the correct medication. Although group home licensing and monitoring in Maryland has improved over the years, group home staff have still been convicted of intentional neglect and physical, emotional, and sexual abuse toward their residents.
Because many group home residents possess some level of mental deficiency, they are often unable to recognize this kind of abuse for themselves or tell someone else about the abuse that is taking place. Sadly, people with severe cognitive disabilities are also much more likely to suffer if they are placed in a group home that refuses to provide the care they need. A vigilant relative is sometimes the only thing standing between a resident and neglectful or even abusive practices within the home. Many group home residents do not have a voice of their own. If you have a loved one in a group home, it is critical that you monitor their living conditions and advocate for their personal rights. Unfortunately, it can be challenging to see the signs of abuse until it is too late. In these cases, it is important to have an attorney on your side who can help you navigate the law.
Contact Us
The experienced, caring attorneys at Zirkin and Schmerling Law work day and night to help victims and their families receive the compensation they deserve from abusive group home operators and supervisors. If your loved one has suffered cruelty or neglect in a place where they were promised safety, please call us at 410-753-4611. We can tell you more about your loved one's rights, inform you of your options moving forward, and help you build a strong case.