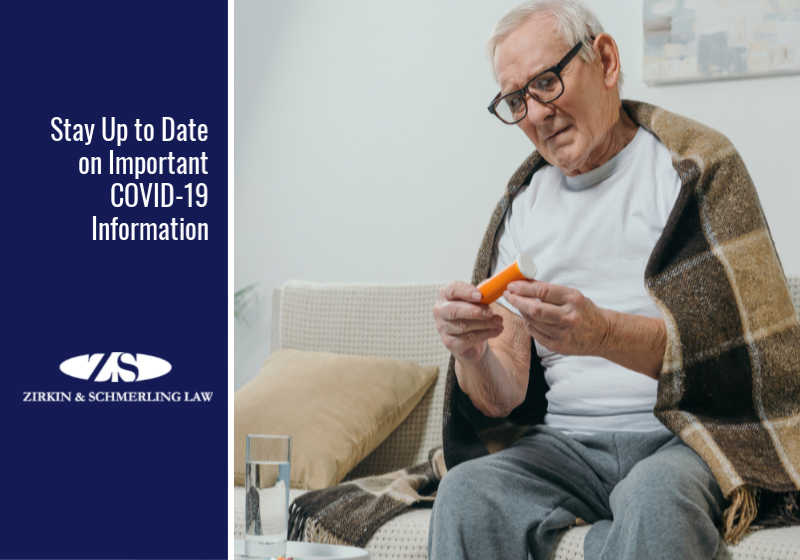 With the response to the coronavirus, things are changing day by day, sometimes hour by hour. Phrases like 'flatten the curve' are now part of everyday vocabulary. And it is difficult to keep up with all of the changes at the national, state, and local levels. But it is incredibly important for you to do just that.
At the national level, the Centers for Disease Control and the White House have set up websites with useful information. Maryland, under the strong leadership of Governor Larry Hogan, has responded to the coronavirus pandemic in forceful and important ways.
Several useful websites have been set up for Marylanders to receive updated information.  The first provides statewide public health and data tracking information:  https://coronavirus.maryland.gov. The Maryland Department of Commerce has set up another website for businesses in Maryland for useful programs to support them and their employees:  http://businessexpress.maryland.gov/coronavirus.
Governor Hogan has issued a number of important Executive Orders to try and slow the spread of the virus. Here is a partial list:
Shutting down all public schools (currently from March 16-27 but expecting a second order soon).
Mandatory closing of restaurants, bars, movie theatres, gyms, and the like. Carry-out and deliveries still allowable.
Postponement of the April 28 Primary Election until June 2
Advising hospitals to adopt procedures to limit visitors and postpone elective surgeries
Granting licensed health professionals from other states the authority to practice in Maryland
Prohibiting gatherings of greater than 10 people
Mandating that all non-essential State employees telework
Forcing all phone, cable, and utility companies to waive late fees during this period
Forbidding the eviction of renters during the quarantine period
Use of Vehicle Emissions Inspection Program sites for drive-thru testing to begin as soon as available
Reducing public transit schedules and applying cashless tolling
Limiting cruise ship operations at the Port of Baltimore
Activating the Maryland National Guard to carry out necessary emergency functions
Ceasing all visitation at correctional facilities
Continuity of operations under a State of Emergency
These executive orders are unfortunately just the beginning. It is critical for you and your family to stay informed and up-to-date as things change. And they are changing very rapidly at the national level and here in the State of Maryland.
Read more about how Zirkin and Schmerling Law is prepared to help you during this time.