Drug crimes in Maryland carry extremely serious consequences that can change your life forever. If you have been charged with a drug crime, the most important thing you can do is keep any felony drug convictions off your record. If you or someone you know has been charged with a drug-related crime in Maryland, read further to understand drug laws in Maryland and learn how you can advocate for your legal rights.
How Do I Get Help With Drug Laws In Maryland?
If you've been charged with possession of or intent to distribute a controlled dangerous substance, seek the assistance of a qualified attorney immediately. Even if the evidence against you seems overwhelming, you may not have all the information you need to fully understand your rights under the drug laws in Maryland.
A diligent, professional attorney can often uncover flaws in the state's case, help you during your trial, and negotiate a more positive outcome with the State's Attorney's Office. The outcome of your case could cause serious consequences for you in the future, so don't try to handle these cases on your own. You need a lawyer that will stand up for your legal rights. Call us now at 410-753-4611 and speak to a licensed, experienced Maryland drug law attorney.
Distribution and Manufacturing
All drug laws in Maryland that prosecute drug distribution, possession with intent to distribute, or manufacturing with intent to distribute carry felony charges. On its own, each one of these crimes can land you in prison for up to 40 years. "High-volume dealers," who possess enough drugs for police to believe that they are distributing them, receive a mandatory minimum sentence of five years in Maryland. In addition, all drug distribution charges in Maryland can carry accompanying fines of up to $100,000.
Marijuana Possession
According to drug laws in Maryland, possession of marijuana will earn you a misdemeanor charge. If you are found with less than 10 grams of marijuana, you will face a maximum sentence of 90 days in prison. Amounts over 10 grams can earn you up to one year of jail time. Possessing those amounts can also earn you fines of $500 and $1000, respectively.
If you are charged with a marijuana offense that carries a maximum penalty of 90 days in jail, it is important to know that you do not have a right to a jury trial. When you come to the district court, you must be ready for a bench trial in front of a judge.  
Once you already have been found guilty of possession of marijuana, it is very important that you contact our office within 30 days. Marijuana charges have a highly unique appeal process. An experienced attorney can inform you of your rights and potentially even keep you out of jail.
If you feel like you need some legal help, contact our Criminal Law attorney to schedule a free case evaluation today.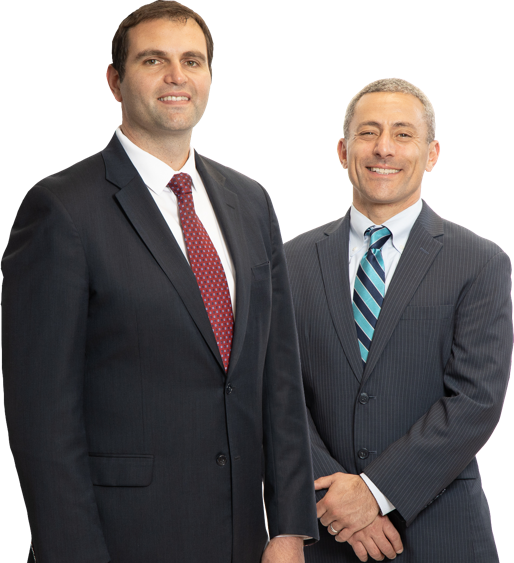 Free Case Evaluation
Possession of Controlled Dangerous Substances
Possessing a controlled, dangerous substance other than marijuana is also a misdemeanor. This charge carries a maximum prison sentence of up to 4 years.
Here is a partial list of the drugs that Maryland defines as controlled dangerous substances:
Cocaine
Heroin
LSD
PCP
Opiates
Oxycodone
Percocet
Oxycontin
This list is by no means exhaustive. Many other types of prescription drugs also qualify as dangerous substances, and the list of controlled drugs continues to grow longer. Drug laws in Maryland are only becoming more complex.
Contact Us
Take the time to contact Zirkin and Schmerling Law, and we'll help you to understand drug laws in Maryland and your legal rights during a trial. You need a lawyer that will stand up for your legal rights. That's why your initial consultation with our attorneys is always completely free of charge. Call us today at 410-753-4611 and speak to a licensed, experienced Maryland drug law attorney.
Do you have more questions? Here are more answers: