Charged with a Traffic Violation? We're here to help.
Have you been charged with a traffic violation? Don't let the name fool you. Just because your case is labeled as traffic infraction does not mean it is not serious. All traffic citations are misdemeanors in Maryland and usually take place in the District Court. Plus, if convicted, you may face jail time and substantial fines. You may also be faced with the loss of your driving privileges, or have points placed onto your driver's license, which could result in higher car insurance rates or loss of a job that requires a clean driving record.
Zirkin & Schmerling Law, views no traffic ticket as a minor infraction. Our law firm has experience handling all types of traffic and moving violations, including serious jailable traffic violations and fineable-only traffic violations.
Should you participate in an alcohol or driver-improvement program? Should you pay your tickets? Should you plead not guilty? Should you do nothing? You need an experienced Traffic Violations Defense Attorney to help you answer these types of questions and to represent you when you have been charged with a traffic violation. An experienced Maryland Traffic Violations Defense Attorney will be helpful to you while preparing your case for trial, if appropriate. If a violation occurs an attorney may be able to help remedy the situation prior to your trial.
If you feel like you need some legal help, contact our Traffic Law attorney to schedule a free case evaluation today.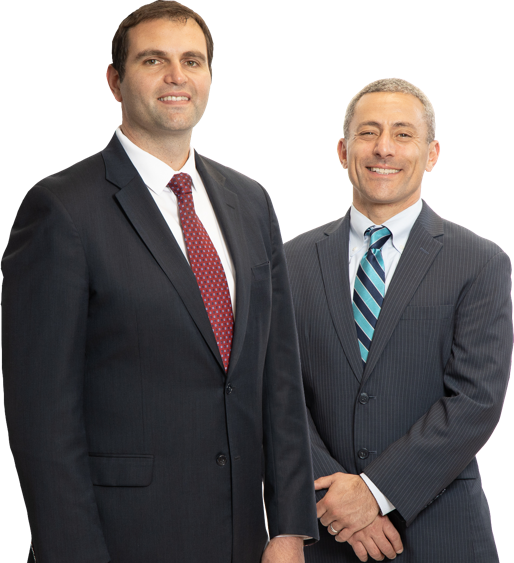 Free Case Evaluation
What You Need To Know For Your Traffic Violation Case
Below is a Road Map of a case from investigation through trial that is designed to give you an idea of what to expect at any point in the process. Click on any of the links below to reveal more information and gain a better understanding of what to expect at each stage. 
MVA Consequences
Did a law enforcement officer seize your license and issue you a temporary 45-day driver's license? Did you receive a Notice in the mail from the Maryland Motor Vehicle Administration? If so, you could be facing suspension or, worse, revocation of your driving privileges. In Maryland, if you accumulate too many points on your driver's license you can lose your ability to drive. If you are charged with drinking and driving (DUI/DWI), even if you are found Not Guilty in criminal court, the MVA can take your license away. Click the link below to learn more about What Do I Do If I Get A Letter From The MVA In Maryland?
Types of Traffic Violations in Maryland
There are two kinds of traffic violations, but at Zirkin & Schmerling Law, we treat it like there are three:
Click on each link above to learn more about the type of charge you need a Maryland Traffic Violations Attorney to represent you for.
Do I Need Help From an Experienced Traffic Attorney?
It is critical you hire an attorney who understands Maryland traffic laws. No charge should be taken lightly, and the criminal defense attorneys at Zirkin and Schmerling Law will fight with energy and commitment to obtain the best result for you. If you or someone you know has been charged with any kind of traffic offense, contact Zirkin and Schmerling Law for a free consultation and learn what options are available. Call 410-753-4611 to learn more.
Do you have more questions? Here are more answers: