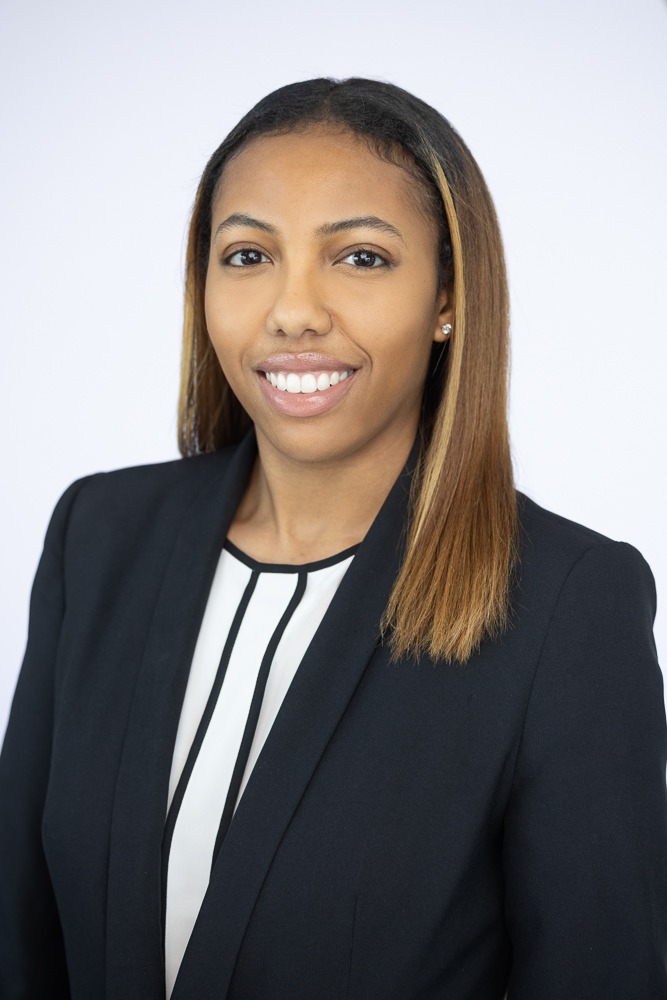 Sasha Magruder
Attorney
Sasha Magruder is an attorney at Zirkin and Schmerling Law. She joined the firm in 2023. She primarily handles car, truck and motorcycle accident cases, as well as other personal injury claims.
smagruder@zandslaw.com
Office: 410-753-4611
Fax: 410-356-4420
If you feel like you need some legal help, contact our attorneys to schedule a free case evaluation today.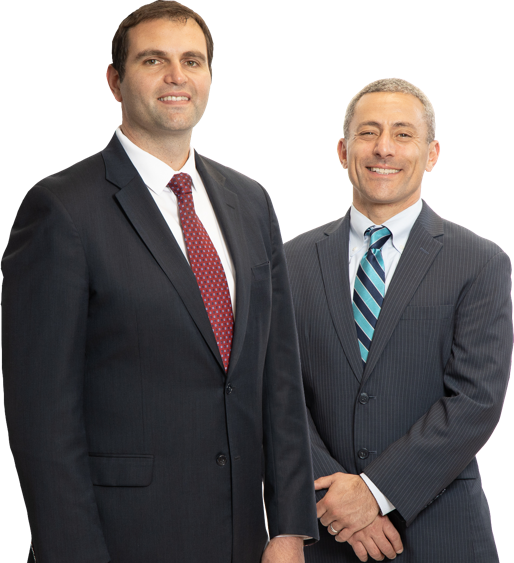 Free Case Evaluation
Prior to working at Zirkin and Schmerling, Sasha was a Judicial Law Clerk for the Honorable Jan M. Alexander at the Circuit Court for Baltimore County. During her time in law school, she worked as a law clerk at another personal injury firm where she worked on wrongful death and product liability cases, in addition to serving as a Maryland Rule 19-220 Student Attorney for the Bronfein Family Law Clinic at UB.
District of Columbia (2023)
Maryland (2023)
Juris Doctorate, University of Baltimore School of Law, 2022
Bachelor of Arts, University of Maryland, College Park, 2019
Maryland Association for Justice
Baltimore County Bar Association
Monumental City Bar Association