Charged with a Misdemeanor? We're here to help.
Have you been charged with a misdemeanor criminal offense? While misdemeanors are often considered lesser offenses, with fines and jail sentences less than 12 months. Don't let the name fool you. Just because a crime is classified as a misdemeanor and not a felony does not mean it is not extremely serious sentences including maximum punishments of multiple years in jail. Maryland has misdemeanor crimes punishable by up to 20 years in prison. Zirkin & Schmerling Law has attorneys with the experience to handle all types of misdemeanors, including but not limited to Assault, Domestic Violence, Reckless Endangerment, Protective Orders, Peace Orders, Drug Crimes, Weapon Crimes, Theft, and Fraud.  You need an experienced Criminal Defense Attorney to represent you when your life is on the line.
If you need legal help with your Misdemeanor case, contact our Criminal Law attorney to schedule a free case evaluation today.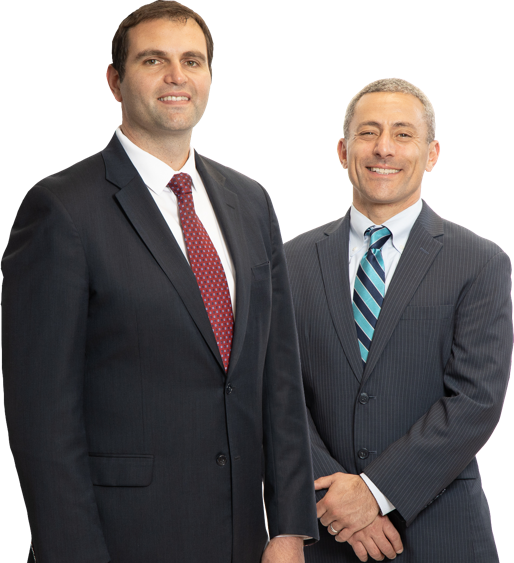 Free Case Evaluation
What to know and anticipate in your Misdemeanor case
Below is a Road Map of your case from investigation through trial that is designed to give you an idea of what to expect at any point in the process. Click on any of the links below to reveal more information and get a better understanding of what to expect at each stage. 
Types of Misdemeanors in Maryland
Crimes of Moral Turpitude
When You're Facing Misdemeanor Charges
It's important to point out that all defendants in criminal cases should have proper legal representation under United States law. In fact, legal representation is not only your right, but it can also seriously impact the success of your case as well as the amount of jail time or prison time issued during the sentencing phase after you learn your fate. A qualified and passionate attorney who understands Maryland's criminal codes and laws will give you a voice in the courtroom and stand up for your rights.
During this time, you need Zirkin & Schmerling Law on your side. We are compassionate lawyers who have helped thousands of Maryland residents facing criminal charges. We will always do what's in your best interest and help you survive your legal situation. Get a free misdemeanor case evaluation by calling 410-753-4611 today.
Do you have more questions? Here are more answers: