Charged with a Felony? We're here to help.
Felonies are the most serious kind of criminal offense and usually are tried in the Circuit Court in Maryland. Since the death penalty was abolished in the state of Maryland in 2013, felonies are crimes that carry maximum jail time. However, these crimes are punishable by serving many years in prison. One can be facing over 20 years in prison all the way up to life imprisonment without the possibility of parole. At Zirkin & Schmerling Law, our criminal defense lawyers never take your felony case lightly. Your life is on the line, so we've got work to do.
When you hire a Zirkin & Schmerling Criminal Defense Attorney, you are getting an attorney who will
investigate your case
meet with you in person to prepare, whether you are incarcerated or not
answer your calls
provide you with a copy of your discovery
make sure you understand all aspects of your case
(most importantly) prepare your case for trial
If you need legal help, contact our Criminal Law attorney to schedule a free case evaluation today.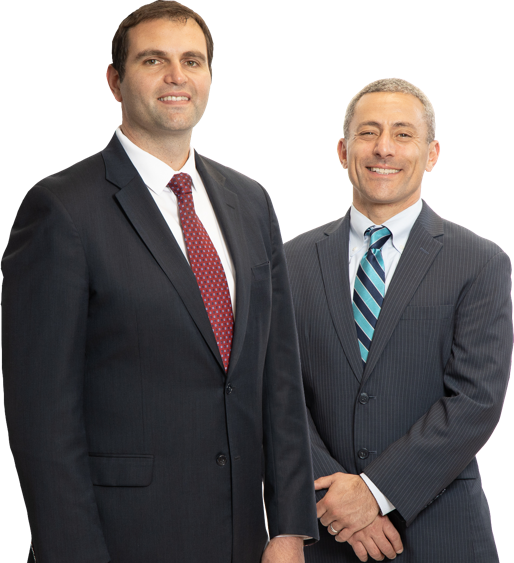 Free Case Evaluation
What to know and anticipate in your Felony case
Below is a Road Map of your case from investigation through trial that is designed to give you an idea of what to expect at any point in the United States court process if you are convicted of a felony. Click on any of the links below to reveal more information and get a better understanding of what to expect at each stage. 
Types of Felonies in Maryland
When You're Facing Felony Charges
During this difficult time, you need Zirkin & Schmerling Law on your side. We are compassionate lawyers who have helped thousands of Maryland residents facing felony and misdemeanor charges. We will always do what's in your best interest and help you survive your legal situation.
Your future and your freedom depend on the outcome of this case. To learn more, please contact Zirkin & Schmerling Law today at 410-753-4611 to get in touch with a qualified, experienced criminal case attorney in Maryland. Our lawyers can go over your criminal record and provide an initial evaluation of your case entirely free of charge. We can give you the representation and advocacy you deserve going forward.
Do you have more questions? Here are more answers: