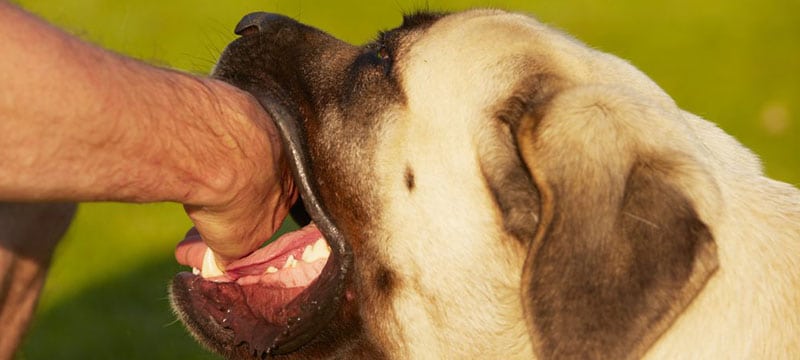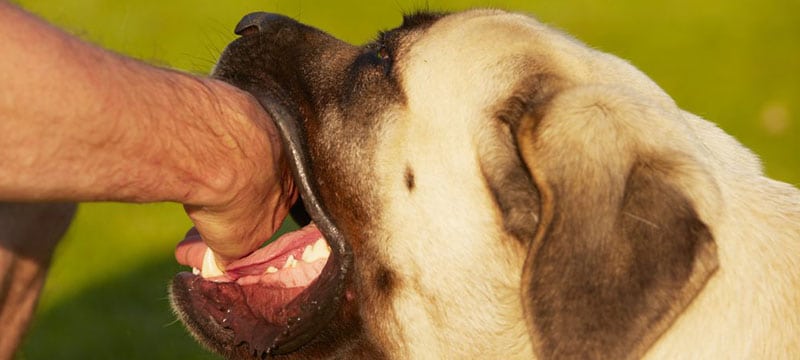 Being bitten by a dog is a very traumatic experience for everyone involved, especially if the victim is a child. It can be a confusing and emotional experience for the victim and the victim's family, as well as for the dog owner. Regardless of the emotional toll, there are still a number of important steps you should take if you or a family member have been bitten by a dog.
What Should I Do Right Away?
If you are bitten by a dog, you should seek medical care immediately. It is absolutely critical that you see a doctor, who can properly clean the wound and determine whether or not the dog was up to date on its rabies shots. Make sure that you fully understand and follow the doctor's instructions. If you are suffering from any trauma as a result of the attack, you may want to seek counseling as well.
You should also contact your local Animal Control office as soon as possible to file a report. Animal Control can help you confirm whether the dog was up to date on its rabies vaccinations and write up a detailed report of the dog bite. Animal Control may also have additional information about prior dog bites from this specific dog or other reported complaints. For your convenience, we have compiled this list of shelters and animal control offices in Maryland.
Take pictures of the wounds as soon as possible, and continue to document them as they heal. Write down everything you remember about the incident, since your memory will be more clear the closer you are to the attack. Record any issues associated with being bitten by a dog, including any trouble sleeping, physical limitations, or fear of dogs.
If you feel like you need some legal help, contact our Dog Bite Law attorney to schedule a free case evaluation today.
FREE CASE EVALUATION
Should I Talk To The Dog's Owner?
If you know the individual who owns the dog that attacked you, find out if the animal has a current rabies immunization and write down the rabies tag number. If the pet owner refuses to communicate this information, make sure to alert Animal Control, your medical provider, and the local police.
Ask the dog's owner for the name of their homeowner's or renter's insurance carrier. Although they are not obligated to provide this information, and may not want to do so, we will receive it during the litigation process. According to dog bite negligence and strict liability in Maryland these bites are usually covered by their homeowner's or renter's insurance and their insurance will provide counsel to them.
What Should I Not Do If I Am Bitten By A Dog?
You should never speak to an insurance company or their representative. Inform them that you will be represented by legal counsel and that they should not contact you again. Take down the name and number of the insurance company representative who contacted you, but do not speak with them after being bitten by a dog. Tell them that your attorney will be in touch when appropriate, and be sure to read our article about how to choose a dog bite attorney in Maryland. Insurance companies will not try to help you in any way after this kind of incident.
Contact Us
If you or a loved one has been bitten by a dog, you should contact the experienced Maryland dog bite attorneys at the Law Offices of Zirkin and Schmerling immediately at 410-753-4611. We can ensure that you are following the correct steps and will protect your rights! You deserve experienced, aggressive representation for your Maryland dog bite.