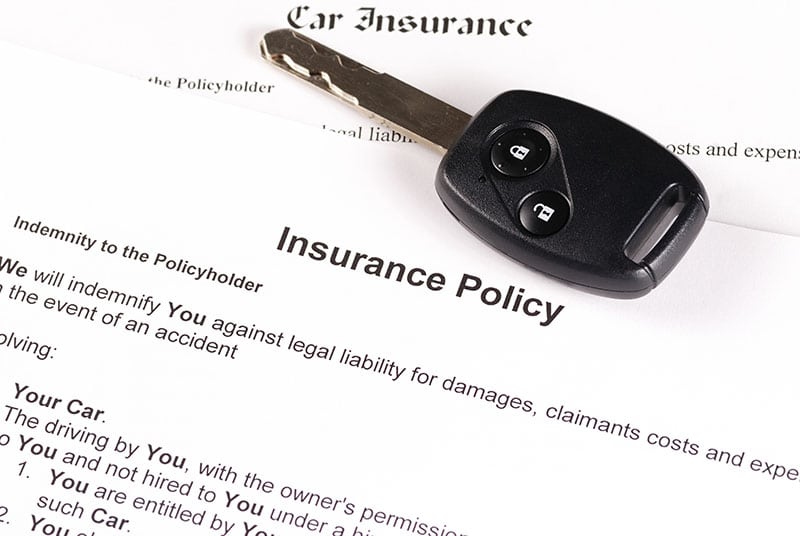 Effective July 1, 2018, car insurance companies must offer Maryland Enhanced Underinsured Motorist (EUIM) coverage for any auto insurance renewals or new purchases. This coverage replaces the Underinsured Motorist (UIM) coverage. If drivers elect to opt out of EUIM, the insurer must still offer them UIM coverage. Both of these extra coverages basically offer drivers protection from uninsured or underinsured motorists on the road.
This coverage is offered to private motor vehicle insurance policies only. This includes motorcycle policies. It does not apply to commercial insurance policies. Like UIM coverage, EUIM coverage can protect you even when the other driver doesn't have enough coverage.
What's the Difference Between Maryland Enhanced Underinsured Motorist (EUIM) Coverage and Underinsured Motorist (UIM) Coverage?
Both coverages offer protection from motorists that have less insurance protection than yourself. This includes protection against those who don't have any insurance at all. EUIM coverage offers more protection to drivers than UIM coverage. Unlike UIM coverage, EUIM coverage ensures that the insurance company will pay up to the full amount of the insurance policy. This means that the injured party can stack the EUIM payment on top of the payment they'll receive from the other party's policy.
So, how does this work exactly? Let's take a closer look.
Let's say that you were hit by a liable third party. You've purchased a UIM coverage of $100,000. The other party has a $50,000 liability policy limit. Under UIM coverage, you could recover as much as $50,000 from the other party. Your extended coverage will then pay out the remaining amount left from the rest of the $100,000 coverage. This means that it will pay up to $50,000. You will get a maximum payout of $100,000 only, which is the amount of your UIM coverage.
Under the new EUIM statute, the rules are a bit different. If you have a $100,000 EUIM coverage of, you'll still receive $50,000 from the other party. The difference is that this time you'll receive the full $100,000 in coverage from your own policy. This means that you'll receive a maximum total payout of $150,000 depending on the severity of the damages. The amount you'll be rewarded will depend on how much your car accident is worth.
If you feel like you need some legal help, contact our Auto Accident Law attorney to schedule a free case evaluation today.
FREE CASE EVALUATION
How Do You Get EUIM Coverage?
Even if you had UIM coverage previously, you will not automatically get EUIM coverage. Instead, you must elect in writing to make the change in your policy. In the event that you're not interested in the EUIM coverage, you can continue to opt for UIM coverage.
How to Get the Compensation You Deserve
If you are in an accident an auto accident attorney can protect your rights so that you get the compensation you deserve. An attorney can help you preserve your rights. If you have EUIM insurance, your attorney can handle the settlement claim with the other insurance party, as well as your own.
Getting EUIM benefits isn't automatic. There is a specific process that you have to file based on the laws in Maryland. If you miss a deadline then you can be barred from recovering UIM and EUIM in the State of Maryland.
Contact Us for More Information
Just because you have Maryland Enhanced Underinsured Motorist coverage, it doesn't necessarily mean that you know how to best protect yourself in the event of an accident. It also doesn't mean that you know what the coverage includes and entails. The bottom line is that UIM or EUIM coverage can increase the value of your car accident. If you need an auto accident attorney please contact Zirkin and Schmerling Law. Our experienced attorneys have handled cases in every county in Maryland. We know how to fight your case so that you will receive the compensation you deserve. Contact us for a free initial consultation today by calling 410-753-4611.