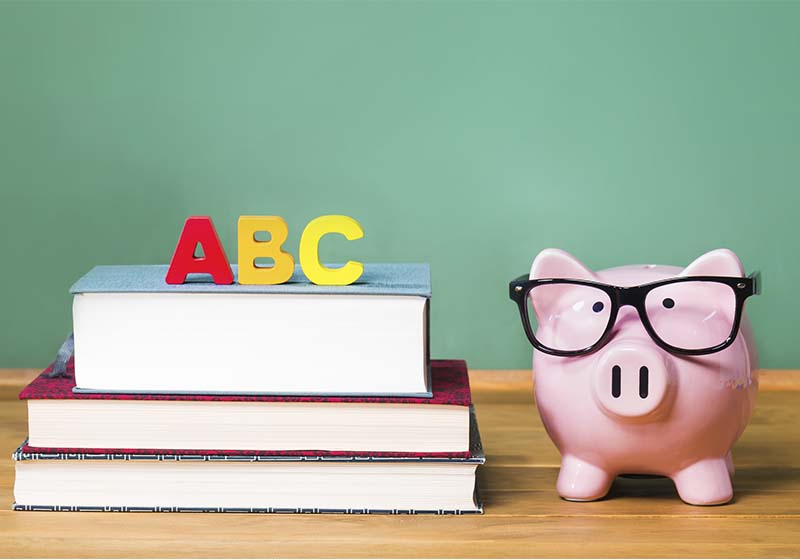 A better understanding of the Maryland child support guidelines can help you determine what your responsibilities are when it comes to paying for your children's education. There are many options available, from private school to public school to prep school and more.
Although every parent wants the best for their children, you may have a huge concern in the back of your mind: cost. Private school tuition can cost tens of thousands of dollars each year. That might not be affordable to you.
After getting a divorce, if you and your former spouse disagree on the type of education that your children should receive, who foots the bill? If your former spouse is insisting that your children go to a very expensive private school, are you on the hook for half the cost? Do you have to pay the bill even if you do not agree with the decision?
What Does the Maryland Child Support Guidelines Say?
Fortunately, the Maryland child support guidelines will not force you to pay for private school, especially since there are many excellent public schools to choose from. You are not obligated to pay private school tuition if you do not agree with the decision to send your children there.
If one parent insists on sending the children to private school, he or she should shoulder the majority, if not entirety, of the costs. Private school tuition is not within the child support guidelines.
You are, however, responsible for certain educational expenses, like school supplies and school fees, regardless of the custody arrangement.
If you feel like you need some legal help, contact our Family Law attorney to schedule a case evaluation today.
FREE CASE EVALUATION
The Exceptions to the Case
With every rules, there are some exceptions. There are some situations when child support may include private school tuition. These situations include:
If your children have always gone to private school, as the court will want to maintain your children's standard of living.
If your children have education needs that require them to go to a specialized school.
In the above two situations, you and your former spouse will split the cost of private school pro rata. The child support agreement will include private school tuition as a separate provision.
Get a Better Understanding of Your Child Support Agreement
The things that you are responsible for will depend on your child support agreement. Maryland child support guidelines do not require parents to split all costs and expenses.
If you do not understand what your responsibilities are or what your child support agreement includes, speak to a child support lawyer at Zirkin and Schmerling Law. We can inform you of the child support laws in Maryland and help you figure out a solution to your situation. Contact us here or call 410-753-4611 today.