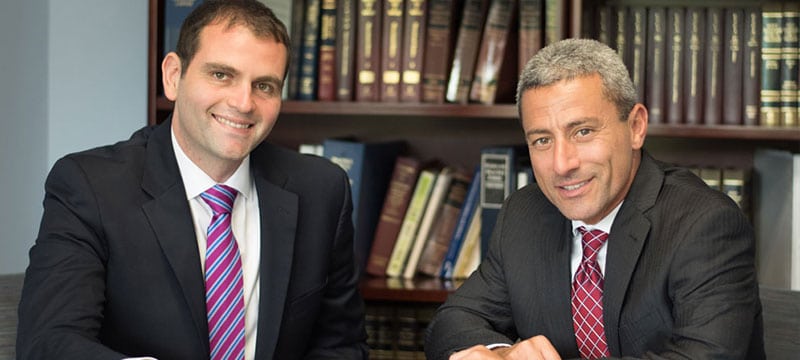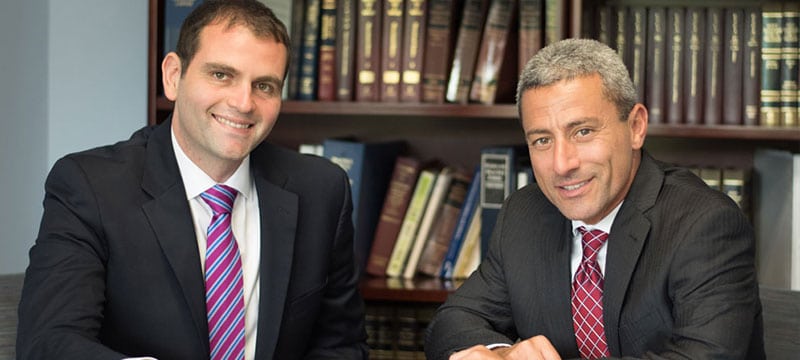 Whether you've been married for a few weeks or many years, going through a divorce is tough. To make matters worse, there are serious legal implications of getting a divorce that can be hard to address during this emotional time. Zirkin and Schmerling Law understands what you're going through and is here to help you through every stage of your divorce.
A Difficult Process?
Maryland divorce law is complicated, even for an experienced family law divorce attorney. Under Maryland law, an individual filing for divorce must fulfill one of the legally required grounds for divorce. The most common ground is the "one year separation," recently established by the Maryland General Assembly, in which a couple lives separate and apart (without interruption or cohabitation) for one year. For more information on this complex and sensitive process, please read our article on how to get a divorce in Maryland.
A Complicated Choice
Most divorce disputes deal with the same two things: property and children. Monetary issues come into question when deciding alimony, child support, and the division of property. When there are children involved, one of the biggest challenges divorcing parents face is dividing their time between children. During custody deliberations, each parent can be awarded either sole or joint custody of their child's physical or legal needs. You can read more about these distinctions in our comprehensive article on child custody and visitation rights in Maryland. When awarding custody rights, the court is responsible to look out for the child's best interests. This assessment can be complicated, and it is important that you have an attorney representing you throughout the custody hearings.
Unfortunately, children often become the collateral damage of their parent's arguing. Zirkin and Schmerling Law believes that children should never be used as pawns in a divorce. Our attorneys help both parties reach an agreement quickly so that the children are affected as little as possible. Before you agree to a property settlement or custody arrangement with your spouse, you should consult with an experienced divorce attorney in Maryland. You may be entitled to more than you think.
If you feel like you need some legal help, contact our Family Law attorney to schedule a case evaluation today.
FREE CASE EVALUATION
A Guiding Hand
It is important that the divorce attorney you hire cares about both you and your children. The attorneys at Zirkin and Schmerling Law will ensure you receive appropriate monetary awards, time with your kids, and fair treatment throughout the divorce process. We also try to keep a divorce moving along as efficiently and smoothly as possible. An amicable divorce is better for everyone involved, allowing both parties to move on with their lives. Lengthy divorces are not only expensive and time-consuming, but also difficult for children to handle. Our office works hard to protect your legal rights without sacrificing your time, money, or emotional health.
Contact Us
If you are filing or considering a divorce contact Zirkin and Schmerling Law right away. We will connect you with an experienced divorce attorney in Maryland, who can help you get through this trying time and move on to the next chapter of your life. Call us at 410-753-4611 to learn more and protect your rights throughout the entire process.