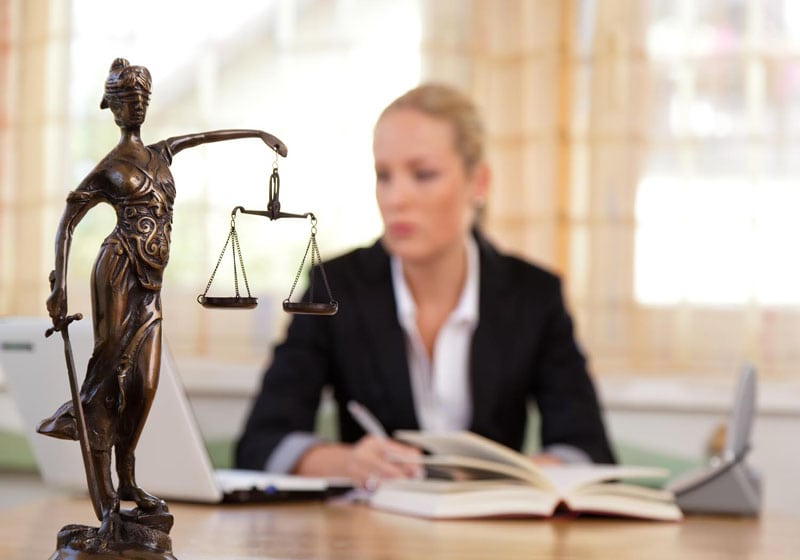 Peace Orders in Maryland are a legal form of protection granted by the District Court. If you need protection from someone, you can file a petition against him or her. A Peace Order is similar to a Protective Order. This form of legal protection, however, offers additional relief from more types of abuse. Here's what you need to know.
Who Is Eligible to Apply for Peace Orders in Maryland?
Protective Orders apply to certain people, like family members, current and former partners and people who are living together. A Peace Order can apply to anyone — even a stranger.
To receive Peace Orders in Maryland, you must be a Maryland resident. If not, the act covered by the order must have occurred in Maryland. You must file a petition for the order within 30 days after the act in question occurred. You must also be able to prove that the act not only happened, but is also likely to happen again.
The definition of "abuse" under a Peace Order in Maryland is quite broad. It can include:
Any act that causes serious bodily harm
An act that causes the petitioner to be in fear of serious bodily harm
Assault
Cyberstalking
Digital abuse, including revenge porn
Harassment
False imprisonment
Malicious destruction of property
Sexual offenses, like rape
Stalking
Trespassing
When filing a petition, it's vital that you have evidence of these acts, such as documentation, pictures or the alleged abuse or communications such as text messages or voicemails from the abuser. You may need an attorney to help you build a strong and irrefutable case.
Filing a Petition for a Peace Order
To see whether your case qualifies for a Peace Order, talk to an attorney at Zirkin and Schmerling Law. Before your attorney can file a petition, they will need you to provide him or her with:
Copies of all relevant police reports
Photographic evidence of visible injuries
Witness testimony from those who have seen the act in question happen
This will help the lawyer determine whether a Peace Order is appropriate. It will also help them determine the amount of protection you need to be safe from harm.
If you feel like you need some legal help, contact our Family Law attorney to schedule a case evaluation today.
FREE CASE EVALUATION
Potential Terms of a Peace Order
The Court is responsible for ordering the least amount of relief necessary to protect the petitioner. Depending on the circumstances surrounding your case, the Commissioner can order the petitioner to:
Stay away from your residence, workplace or schoolc
Refrain from threatening you or committing a certain act against you
End all contact with you
Participate in joint or individual counseling and mediation
The order will be in effect for 6 months. It can be further extended another 6 months depending on the situation. It's possible for both the petitioner and the responder to modify or rescind the order.
What Happens if the Responder Violates the Terms?
Violating a Peace Order is considered a misdemeanor offense. If the respondent fails to comply with the terms of the order, you can file a contempt charge against him or her. A conviction for a first-time offense can result in a fine of up to $1,000. The convict may also face jail time of up to 90 days. Subsequent offenses come with harsher penalties. The fines can be raised to a maximum of $2,500. Those who are found guilty of subsequent violations of a Peace Order may also face imprisonment of up to 1 year.
If the terms include staying away from the petitioner, respondents who violate the order may also face criminal charges. They can be arrested with or without a warrant.
Contact Us
If you're in danger of getting injured or are being abused, file a petition for a Peace Order against the abuser. Learn more about whether your situation qualifies for a Peace Order in Maryland by contacting Zirkin and Schmerling Law. Our experienced attorneys can walk you through the process, help you file a petition and answer all of your questions. Contact Us or Call 410-753-4611 today for more information.