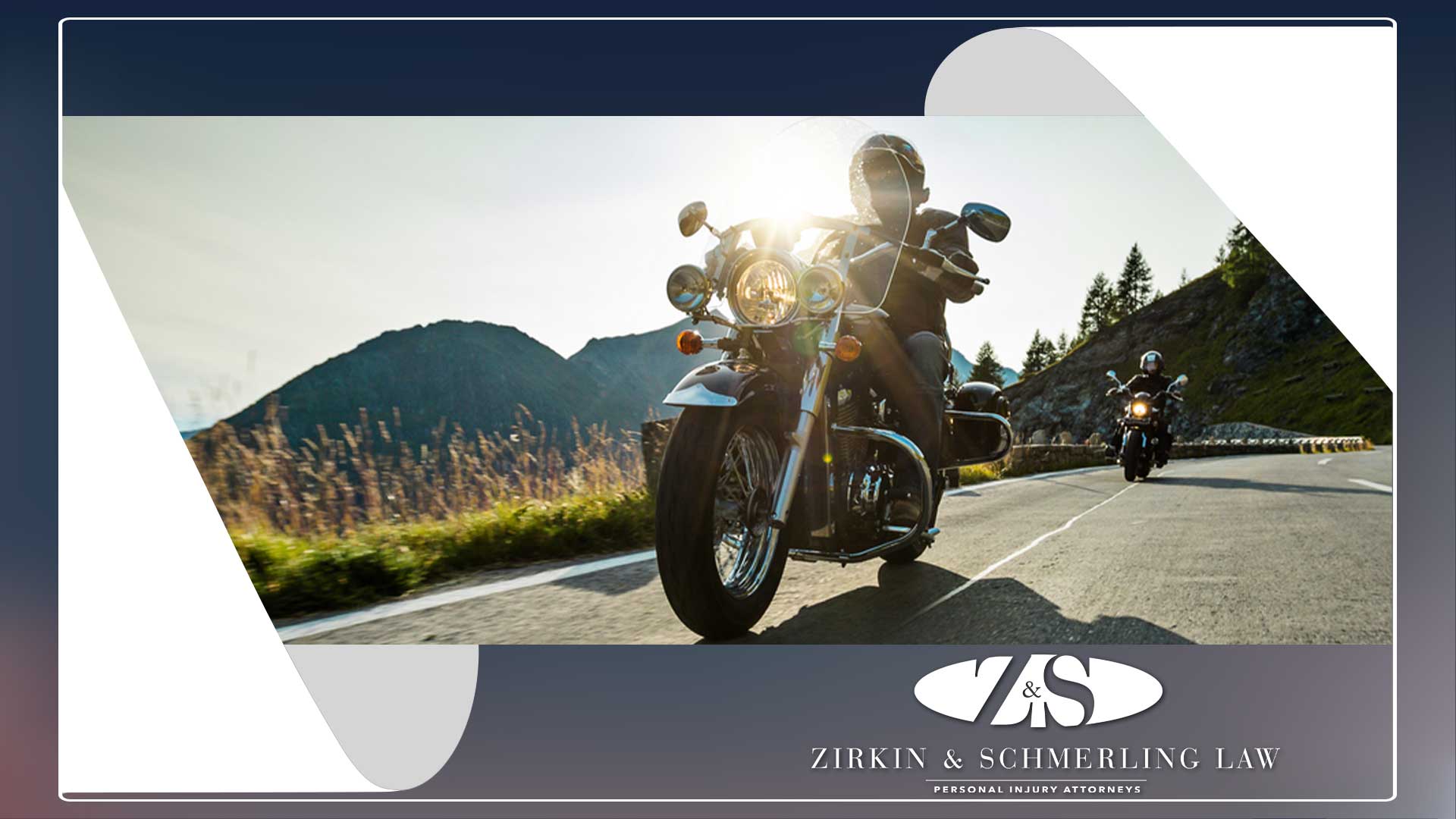 Operating a motorcycle can be incredibly enjoyable and exhilarating, but operating these vehicles comes at a price, as the lack of protective barriers leaves riders exposed to potential injuries.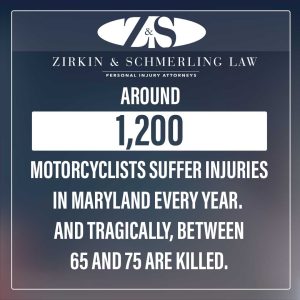 Around 1,200 motorcyclists suffer injuries in Maryland every year and tragically, between 65 and 75 are killed. These vehicles don't offer the same bodily protection as standard passenger cars, meaning that even a minor accident can leave a rider with devastating or even fatal injuries. 
If you suffer from an accident caused by the negligence of another driver, you should contact a Maryland motorcycle accident attorney as soon as possible, as they can help you recover the compensation you deserve for your property damage and injuries.
Because serious injuries are not uncommon, Maryland has instituted important state motorcycle laws intended to protect bikers. If you have the privilege of riding one of these enjoyable two-wheeled vehicles, you need to be aware of these laws.
How Can Motorcycle Accident Laws Vary By State?
Motorcycle accident laws differ from state to state, reflecting the diverse legal landscape across the country. Each state sets its own regulations regarding helmet requirements, licensing, insurance, and liability.
For instance, California stands out from other states because it doesn't explicitly forbid the practice of lane splitting, which is when a motorcyclist rides between lanes of traffic. Although technically legal in California, the practice is forbidden everywhere else in the United States, including Maryland.
Because laws vary, you need to know Maryland's motorcycle accident laws if you intend to ride in our state.
Motorcycle Helmet Laws in Maryland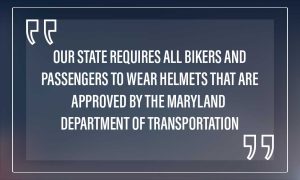 One rule regarding operating a motorcycle that varies dramatically from state to state is helmet requirements. Some states don't require riders to wear helmets, such as Iowa, Illinois, New Hampshire, and others, but our state requires all bikers and passengers to wear helmets that are approved by the Maryland Department of Transportation (DOT). 
These DOT-approved helmets have the following protective features:
A hard outer shell
Shock-absorbing lining for protecting bikers upon impact
A comfort liner for keeping the helmet in place
A chin strap for keeping the helmet secure
All official motorcycle helmets must comply with these protective features. When investing in a helmet, make sure it has a DOT label, which indicates it complies with federal safety regulations.
In addition to wearing helmets, riders and passengers must also wear clear eye protection. This usually means wearing protective goggles, but a rider can also use a face shield.
Maryland Motorcycle Lane Laws
As we mentioned above, lane splitting is illegal in Maryland, meaning that you cannot ride in between lanes of traffic, even if it seems like you have plenty of space.
On top of this rule, it's important to note that only two bikers are allowed to ride side by side in the same lane. It's illegal for three or more bikers to ride next to each other in the same lane of traffic.
Finally, a motorcyclist is completely entitled to the entire width of their lane. Although motorcycles are smaller and more narrow than standard passenger vehicles, other drivers cannot enter their lanes. Others on the road should treat motorcycles as full-sized vehicles.
Motorcycle License and Insurance Requirements in Maryland
Riders must obtain a Class M driver's license to operate a motorcycle legally in Maryland. The process of obtaining this license varies depending on whether you're a minor and if you have motorcycle experience. You can view the full requirements on the Maryland Department of Transportation's website.
In addition to obtaining this license, Maryland motorcyclists must have Compulsory Liability Insurance. Minimum standards include:
$30,000 for bodily injury liability for a single person
$60,000 for bodily injury liability for all persons involved in a single accident
$10,000 for property damage liability
Other Motorcycle Laws in Maryland
Bikers must also abide by additional Maryland regulations designed to keep them and others on the road safe. These include:
Motorcyclists are not allowed to operate their vehicles with earplugs or headphones.
A rider can only sit on their motorcycle's permanently attached seat.
A biker must have their hands on their motorcycle handlebars at all times.
Motorcycles are required to have turn signals and two mirrors.
Passengers need to sit in a designated seat and must have a footrest.
You're required to have a muffler that's no louder than the motorcycle manufacturer's original specifications.
Bikers are not allowed to hold onto other moving vehicles.
Motorcycles must have a motor with a rating above 1.5 brake horsepower and more than 70 cubic centimeters of piston displacement to drive on a road with a speed limit of 50 miles per hour or more.
Contributory Negligence After a Motorcycle Accident
If you're a motorcyclist who was injured by another driver, you have the right to file a claim or lawsuit to recover compensation. That said, Maryland follows the doctrine of contributory negligence, which means that if you're found to be even slightly at fault for an accident, you may be barred from recovering any compensation for your damages.
For that reason, you need to be able to provide ample proof that another driver was at fault for your accident and that you didn't contribute to the crash. Even if you followed all traffic laws and rode your motorcycle carefully, the at-fault driver's insurance company may claim that you were partially at fault to avoid paying for your medical bills and other damages.
You can greatly increase your chances of recovering full compensation after your motorcycle accident by contacting an experienced motorcycle accident attorney who can fight the negligent driver's insurance company on your behalf.
Questions about Motorcycle Accident Laws? Contact a Motorcycle Accident Law Firm
If you've been injured in an accident, you need to contact a lawyer as soon as possible. Fortunately, the Maryland motorcycle accident attorneys at Zirkin & Schmerling have many years of experience helping injured bikers get the compensation they deserve after a crash.
We'll help you recover the full damages you're entitled to, which depending on the circumstances of your case may include property damage, past and future medical bills, lost wages, pain and suffering, loss of future earnings, and more.
You can schedule a free consultation with one of our attorneys online or by calling 410-753-4611.