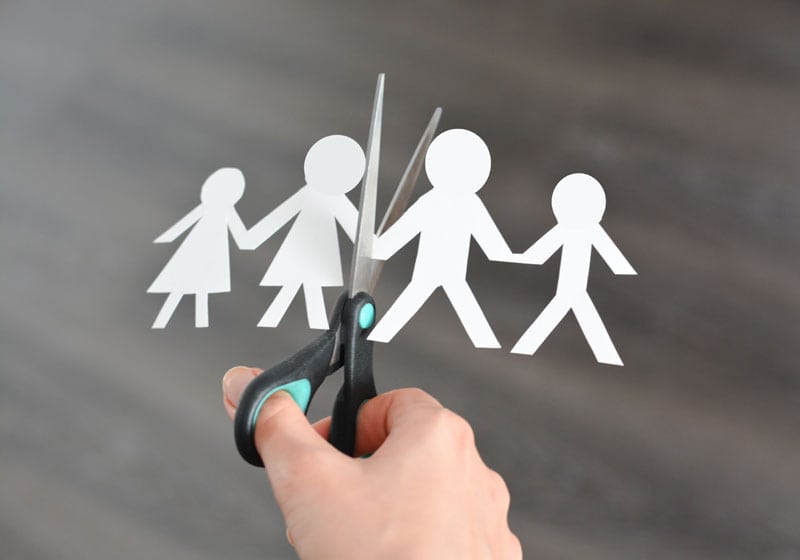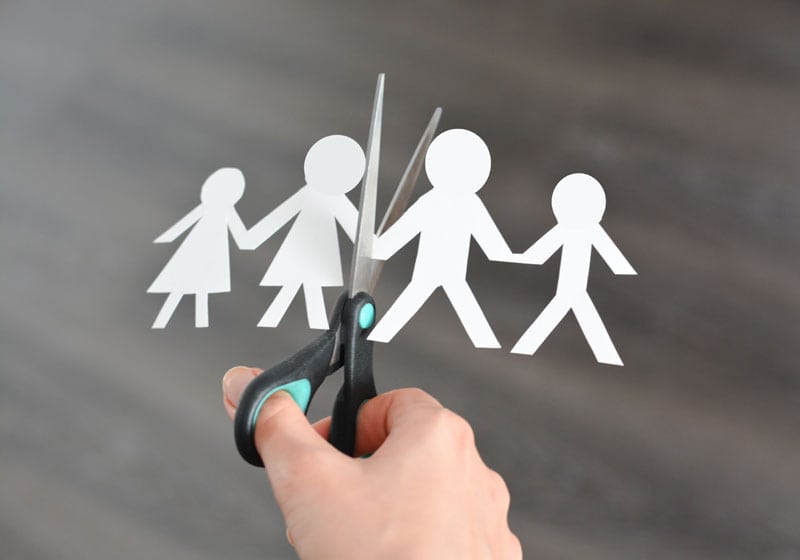 Obtaining an absolute divorce in Maryland just got easier! The Maryland General Assembly updated the 2015 Mutual Consent Divorce Law to extend to those who have minor children. We have put together this short blog post to tell you everything you need to know about this big change and explain exactly what it means for your family.
What Is Mutual Consent Divorce?
In Maryland, Mutual Consent Divorce has already been in place for quite some time. Provided that all property issues were settled before filing, this shortened process allowed those without minor children to obtain an absolute divorce without requiring them to live separately for twelve months. Now people with minor children can obtain a mutual consent divorce, as long as they resolve all custody concerns beforehand. Here is how it works:
The parties resolve any and all property and custody issues through a Marital Separation or Settlement agreement.
The parties file for divorce under Mutual Consent, including the signed and notarized agreement with the filing.
Neither party will set aside the agreement before the hearing.
Both parties must be present at the divorce hearing.
If you feel like you need some legal help, contact our Family Law attorney to schedule a case evaluation today.
FREE CASE EVALUATION
The new rules will take effect on October 1, 2018. This is a crucial and innovative step in Maryland family law, because it finally allows people to amicably and affordably file for divorce without the hassle of separating. It also encourages people to settle their cases in a less litigious and costly manner. Eliminating separation of the parties can help the parties financially as well. Neither party will have to incur the cost of moving or uprooting their children.
In addition, settling a custody dispute before entering a courtroom relieves stress for everyone. Collaboration between the parties will allow for a smoother, easier transition to life after the divorce. Under these new guidelines, an absolute divorce can be obtained in a matter of months rather than years.
Do I Still Need A Divorce Attorney?
Even if you take advantage of these more efficient rules, it is still important to stay in contact with an attorney throughout the mutual consent divorce process. Negotiating a Marital Separation Agreement requires the comprehensive skills of a lawyer, who will know exactly what to include and understand how to obtain the best settlement. Obviously, this new law is not a perfect fit for every situation, but it can be very effective for certain people. Call our office at 410-753-4611 to set up a free consultation and find out more about how this new law could help you!