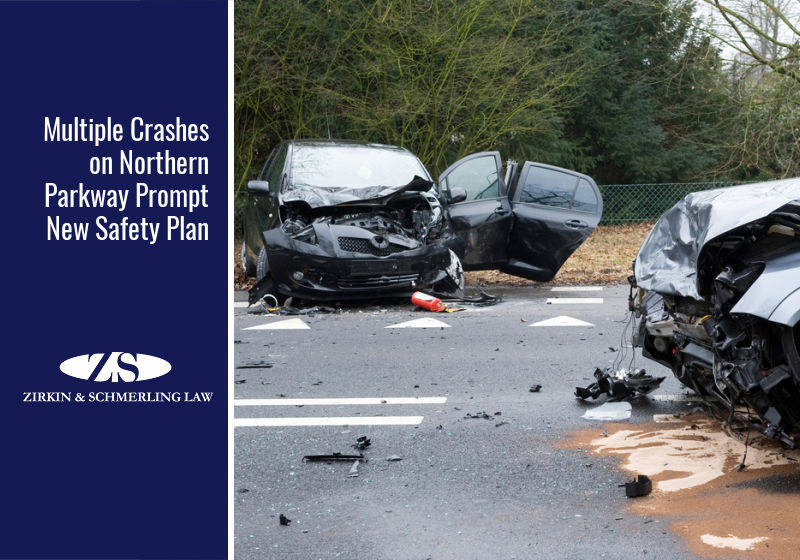 Since the pandemic began, Maryland Police have reported an increase in Maryland car accidents across the state as a result of speeding and other reckless behaviors. Though there have technically been fewer cars on the road, drivers that are out are exhibiting more erratic and dangerous behaviors, resulting in a record-high number of serious and deadly crashes.
Even now that things are getting back to normal, police say they are still seeing instances of extreme speeding of over 100 mph and other aggressive behaviors, such as tailgating and cutting people off. State troopers have even reported seeing multiple instances of people using the shoulder as a passing lane to avoid waiting in traffic.
Maryland Department of Transportation spokeswoman Whitney Nichols spoke to a local news station, commenting, "While the number of overall crashes and serious injuries decreased in 2020, crashes were more severe, contributing to the rise in roadway fatalities." With this increase in extreme, reckless driving, Maryland Police have issued more than 192,000 citations since the start of the pandemic.
Northern Parkway a Particular Problem in Baltimore, Maryland
Though the increase in tragic Maryland car accidents has occurred statewide, one roadway has been particularly dangerous in the Baltimore area. Over the past few weeks, multiple crashes have been reported on Northern Parkway, leaving residents concerned. The Parkway is extremely dangerous and often sees accidents due to speeding, earning the nickname "Northern Speedway."
As a result of the many serious and deadly accidents that have occurred along this road, residents are pressing city officials to step in and make changes before more drivers get hurt. The demand for swift action was triggered most recently when an accident resulted in a car flipping upside down and landing on its roof right outside of a resident's home. Residents say that serious accidents like this are a common occurrence and something must be done to stop them from happening.
Road Improvement Project Underway in Maryland
In response to increasing concerns, the city of Baltimore has been making plans to start construction this spring on Northern Parkway to reduce the number of accidents and instances of speeding. Residents are frustrated that more isn't being done now, but officials say that the construction plans are weather and temperature-dependent. But when construction does begin, it should only take about two weeks. In the meantime, there has been a request for increased police presence in the area to help reduce speeding.
The Maryland Department of Transportation (MDOT) road improvement plan for spring is to reconstruct the lanes in a way that will force drivers to reduce their speeds and improve safety. They plan to maintain a single lane between Belair Rd and Brooke Ave, which will open to the existing two through lanes and left-turn lane at the Walther Ave. intersection. The MDOT does not anticipate that this will significantly affect traffic flow or capacity.
Have a Legal Question? We Have Answers
If you are injured in an accident due to another driver's negligent or reckless behavior, our team of experienced personal injury attorneys can help. Reckless driving can lead to severe car accidents and injuries. You have a right to file a claim against the guilty driver to seek compensation to help cover the cost of medical expenses and other damages, such as pain and suffering, and loss of income while recovering.
At Zirkin & Schmerling Law, we have years of experience helping victims get the compensation they deserve after an accident. Contact us or call us at (410) 753-4611 to set up an appointment with one of our experienced accident lawyers today.