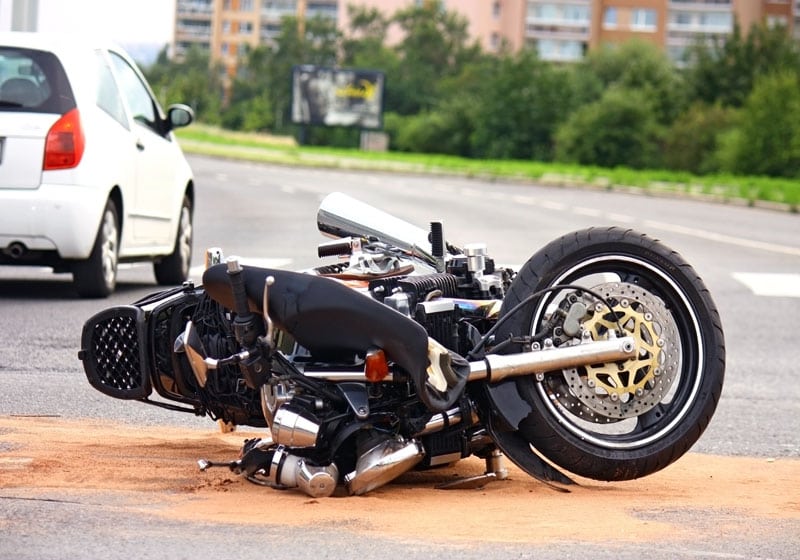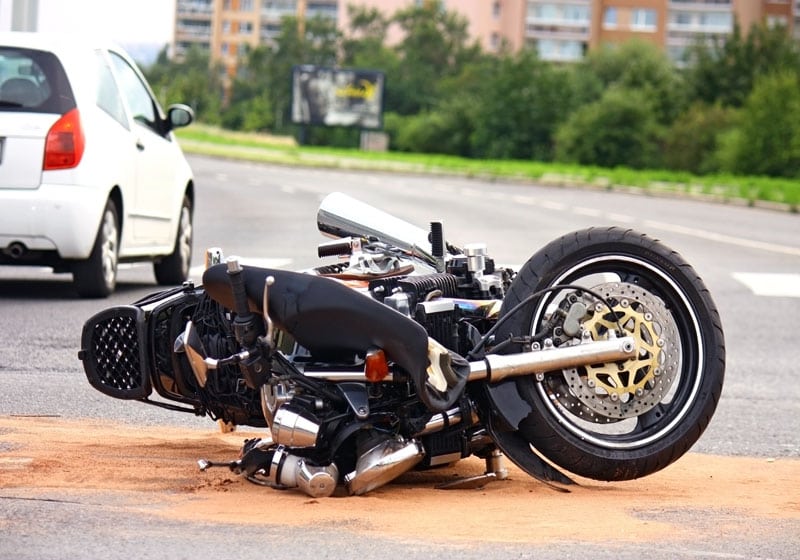 "How much is my motorcycle accident worth?" This is one of the most common questions that the attorneys at Zirkin and Schmerling Law hear from clients who have been injured by another rider or driver's error. Although there is no one-size-fits-all answer to this complicated question, an experienced attorney can evaluate your circumstances, guide you through the claims process, and secure fair compensation for your injuries and other damages.
Can I Boost My Lawsuit Worth?
While motorcycle accident worth is generally dependant on factors outside your control, conducting yourself responsibly and maintaining accurate records of the accident can sometimes increase the value of your lawsuit.
After you have contacted first responders and dealt with any life-threatening injuries, take plenty of photos of the accident scene and all the vehicles involved, including your own. Visit an emergency room or physician as soon as possible. Keep accurate records of the treatments or medications they prescribe, and save all of the medical bills that you receive. No bill is too small, and no symptom is insignificant! Check out our Motorcycle Accident FAQ or our article on what to do if you are in a motorcycle accident for more information.
It's also important to write down, in as much detail as possible, everything that you experience in the weeks following the accident. Take note of any physical pain, difficulty sleeping, or emotional trauma. Remember that not all damage is visible right away. Some injuries can appear weeks or months later—after the accident. Keeping accurate, extensive records of your experience will help the insurance company, the judge, and your attorney evaluate and quantify the impact that this motorcycle accident had on your life.
If you feel like you need some legal help, contact our Motorcycle Accident Law attorney to schedule a free case evaluation today.
FREE CASE EVALUATION
How Much Is My Motorcycle Accident Worth?
Motorcycle accident worth is dependant on a whole range of complex, interdependent factors. Most of these cases are also eligible for three separate types of damage claims. We've explained more about each one below:
Medical Damages: Because motorcycle accidents can cause such catastrophic physical harm, most motorcyclists rack up a long list of medical bills in the weeks (and months) following their accident. Serious injuries usually require emergency transport, extensive surgeries, and lengthy hospitalization. These injuries often lead to years of physical therapy and pain medication. In most cases, accident victims can claim compensation for medical bills they have already paid as well as foreseeable future expenses.
Lost Wage Damages: Recovery from a motorcycle accident can be a long, excruciating process. During this time, most victims are unable to return to their jobs or support themselves and their families. Accident victims can sue for wages already lost as well as any damage to their future earning potential.
Intangible Damages: The deepest scars of a motorcycle accident are usually not physical. That's why accident victims frequently sue for a type of damages called "pain and suffering." This broad category can cover everything from emotional trauma to permanent disability to the loss of favorite activities and hobbies. If a motorcycle accident left you unable to live the life you've always wanted to live, then you may also be able to claim these intangible losses.
Although the terms of these damages may seem straightforward, the calculations involved are immensely complex. The only way to know your exact motorcycle accident worth is to get in contact with an experienced Maryland motorcycle accident attorney, who can evaluate your case and calculate the appropriate monetary value for the suffering you have experienced.
Contact Our Team
At Zirkin and Schmerling Law, we have dedicated ourselves to fighting for our clients and securing the largest settlements possible. We can calculate your precise motorcycle accident worth and reclaim the compensation you are owed. Call us at 410-753-4611, or make an appointment online, to learn more about our services.