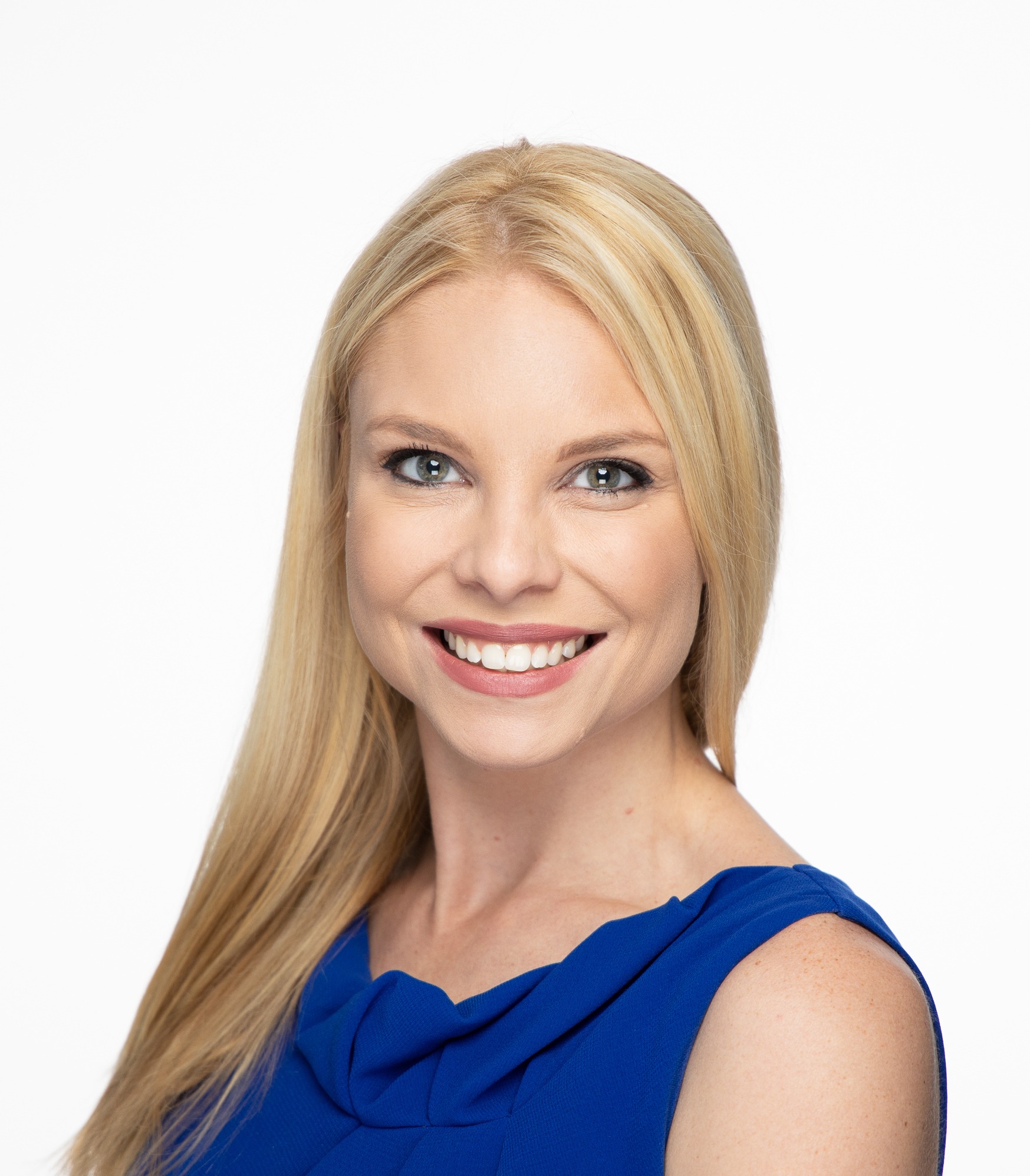 Lorraine Chenault
Office Manager
Lorraine Chenault manages the firm's personal injury Circuit Court Division. Additionally, she serves as supervisor to the paralegal staff and oversees all firm operations.
Office: (410) 753-4611
Fax: (410) 356-4420
Prior to joining Zirkin and Schmerling Law, Lorraine Chenault worked as a criminal defense paralegal for the CJA working primarily on large federal cases including RICO, drug trafficking, white collar crime and death penalty. During this time, she established a company GLS Litigation services which directly contracted with the Federal Courts and created searchable databases of discovery.
She joined Zirkin and Schmerling Law in 2012. She has handled hundreds of cases many of which have settled in excess of $100,000. Lorraine personally manages all of the firm's large complex litigation. She works tirelessly for the favorable resolution of her cases and serves as a strong outspoken advocate.
Additionally, Ms. Chenault has worked as an advocate for the Community when she served as Senator Zirkin's Community Liaison from 2014 – 2017. She continues to donate her time and serves as a member of several area non-profits.
Garrison Forest School (2001)
Stevenson University, Bachelor of Arts (2004)
Baltimore County Community College, Paralegal Certificate (2008)