Bobby Zirkin Live is a show dedicated to informing the public about incredible individuals and important issues in our community. The show, hosted by former Maryland State Delegate and Maryland State Senator Bobby Zirkin, will highlight individuals in the worlds of sports, politics, non-profits, business, law, and the community. Bobby uses the social media platform to speak to amazing people doing incredible things.
Bobby Zirkin is a partner at the law offices of Zirkin and Schmerling, the founder of Chesapeake Sports Consulting, and was a member of the Maryland State Legislature for 21 years. His experience as a legislator, lawyer, and as the former Chairman of the Senate Judicial Proceedings Committee, and his passion and knowledge of sports, gives Bobby the insight and ability to give an inside look into these diverse worlds.
Bobby's interviews have already included politicians, attorneys, authors, candidates for office, business owners, and more. Through Bobby Zirkin Live, he hopes to interconnect these different sectors for the audience and give them access to high-level Individuals spanning many arena.
---
Episode 1: Nikki and Bradley Bozeman Talk About Battling Bullying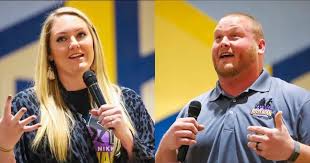 Nikki and Bradley Bozeman spend some time with Bobby talking about their foundation and the cross country journey they embarked on to talk to students about bullying. Both were Division 1 athletes at Alabama and revisit their experiences and how they overcame bullying and succeeded.
---
Episode 2: Jeff Waldstreicher from District 18 in Montgomery County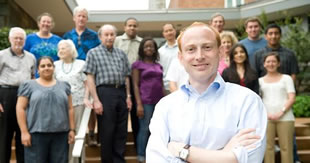 Jeff Waldstreicher is an incredible legislator, and the vice chairman of my old committee, the Senate Judicial Proceedings Committee. Jeff leads the "Fight for Fifteen" to raise Maryland's minimum wage, supports Planned Parenthood and a woman's right to choose, and stands up without apology for our working brothers and sisters in Labor. Great person and great interview.