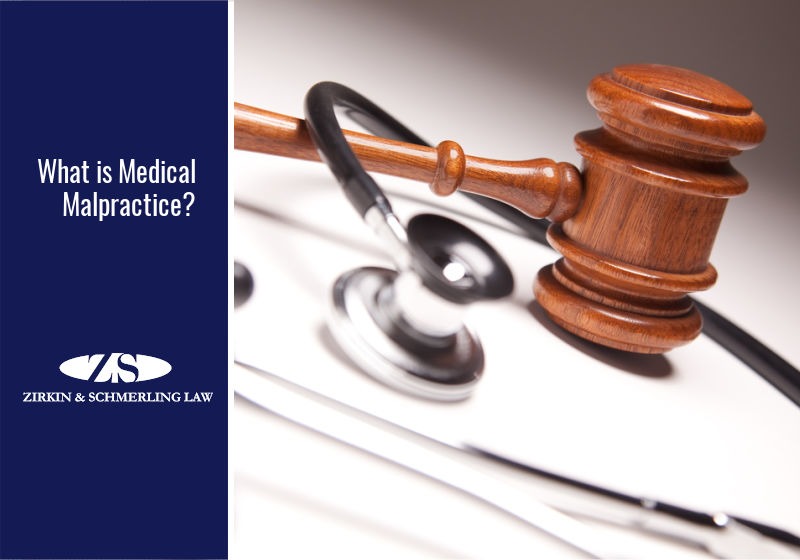 Doctors make mistakes and errors in judgment, which is why healthcare organizations have huge insurance policies. Sometimes patients are severely injured while in medical care.
If you suffer harm at the hands of a healthcare worker, a legal issue arises in addition to your health concern. You may have a case for medical malpractice.
Maryland's Definition of Medical Malpractice
Medical malpractice usually comes in the form of negligence. It occurs when a healthcare provider breaches the "standard of care" and shows negligence in failing to treat you properly.
To clarify, the "standard of care" is what a reasonably competent healthcare provider with similar training and experience would do under the same or similar circumstances. If the standard of care is breached and this negligence results in an injury, a potential medical malpractice claim may exist.
Examples of breaches in the standard of care include:
Failure to receive informed patient consent before treatment: U.S. healthcare officials are required to receive informed consent from the patient or the designated spokesperson about the risks and benefits involved with any treatment or procedure before undertaking it.
Misdiagnosis of an illness or injury: This is the result of a medical professional diagnosing a patient incorrectly and treating them for the wrong disease or condition. It can result in additional medical costs and the prolongment or advancement of the injury or illness.
Failure to diagnose: This occurs when a healthcare provider overlooks symptoms and does not provide an individual with a diagnosis that could be reasonably made by another doctor in their position. They were negligent in their failure to provide a diagnosis.
Improper dosage or treatment: A breach occurs when a healthcare provider, for reasons within their control, fails to treat a patient in a timely or acceptable manner and/or administers a dosage improperly. Negligence may also include prescribing an incorrect medicine for the patient or condition, either through misdiagnosis or failure to take the patient's medical history, current medications, and allergies into account.
Surgical errors: Errors made by professional medical personnel during a surgical procedure that could have been reasonably avoided, such as misuse of tools or improper performance, fall under this breach.
Premature discharge: This occurs when healthcare professionals discharge a patient from their care when one could reasonably argue that the patient required further treatment.
Here's Why the Severity of Your Injuries Impacts Your Case
The cost of litigation can be quite high for medical malpractice cases. These cases demand extensive investigation, evidence-gathering, and input from medical experts, which means your legal team will be putting in plenty of hours to make a solid case on your behalf.
If your injuries are minor, it may not be worthwhile to pursue a medical malpractice case. The most powerful cases represent severely injured people whose lives have been shattered by medical malpractice.
As you can see, it's a good idea to discuss your legal options with an experienced Maryland medical malpractice lawyer. There's no question the team at Zirkin & Schmerling has the expertise to handle any Maryland medical malpractice case, but it's always smart to do a cost-benefit analysis of your specific situation.
Have a Legal Question About Medical Malpractice or Negligence? We Have Answers
When you need to learn more about your rights, the attorneys at Zirkin and Schmerling Law can help. Contact us or call us at 410-753-4611 to set up an appointment with one of our experienced medical malpractice lawyers today.