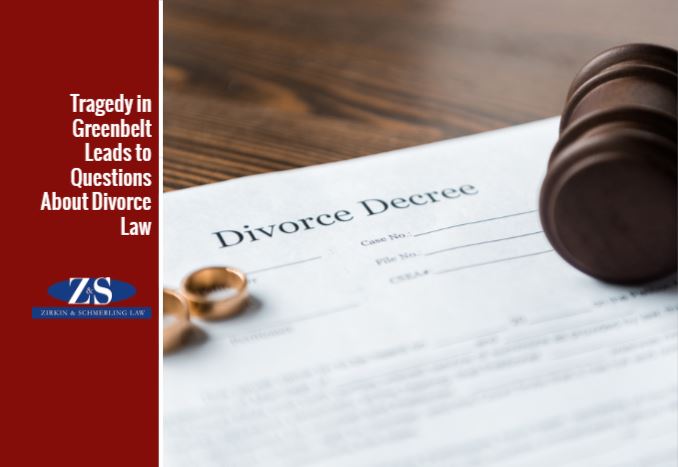 On the night of May 10, 2019, Bettie Jenifer was leaving the building of Express Employment Professionals in Greenbelt, Maryland when a man appeared in the parking lot. As the founder and leader of the company, Bettie often works into the night. The man approached her and Bettie turned to flee. Armed with a handgun, the man pursued her and began firing. One shot ripped through Bettie's torso and another shot hit her in the head, killing her instantly.
The suspect escaped, and police were left trying to figure out the reason for the crime. Local news channel ABC7 reports the Drug Enforcement Agency arrived on the scene to help the Greenbelt Police. As quickly as possible they released a sketch of the suspect, "a middle-aged black man with black hair, wearing a black vest-type of garment, who took off in a blue vehicle," according to WUSA9.
We were still left to wonder, who was Bettie Jenifer? And why was she the victim of such a heinous execution-style crime?
As the story of Bettie Jenifer unfolded, investigators dug into the background of this mother of twins who was gunned down in cold blood just two days before Mother's Day. They uncovered some shocking secrets.
While it was widely known that Bettie Jenifer recently married Chris Attoh, a famous Ghanaian actor known for his role in the Nigerian soap opera "Tinsel," investigators discovered that she was still married to a convicted felon, Kendrick Jenifer, a known cocaine dealer in the Baltimore area who was sent to federal prison in 2016.
Still No Suspects
Greenbelt Police have told the public they still have no suspects and the investigation continues. In Los Angeles at the time of the murder, Chris Attoh flew home immediately after receiving the news. Kendrick (Rick) Jenifer is still in federal prison at the Federal Correctional Institution Fort Dix in New Jersey. It is still unclear if the love triangle plays any part in Bettie's murder.
Still, we want to know: why would Bettie Jenifer commit the crime of bigamy, which is considered a much more serious crime than adultery according to Maryland Family Law? Why would she not get divorced?
Adultery and Bigamy in Maryland
According to Maryland Family Law, adultery and bigamy are "crimes against marriage." Adultery is a misdemeanor offense that is punishable with a $10 fine. Prosecutions for adultery are rare. Maryland law does not specifically define adultery. It is generally understood to be voluntary sexual intercourse between a married person and someone other than that person's spouse.
Bigamy is prohibited by Maryland law. It is considered a felony and is punishable by up to nine years in prison. Bigamy is defined as "entering into a marriage while already lawfully married to a living person." In Maryland, the bigamy law does not apply if:

A person's previous lawful spouse has been absent from them for a continuous period of seven years; AND
The person does not know where their previous lawful spouse is living at the time of the subsequent marriage ceremony.

Divorce Laws in Maryland
The Maryland Courts define two types of divorces in Maryland:
Limited Divorce – A limited divorce is a legal action that allows the parties to have some important issues resolved but does not end the marriage. People file for limited divorce when they have child-related issues, financial matters or other issues that need to be addressed before the parties are eligible to file for an absolute divorce.
Absolute Divorce – An absolute divorce fully dissolves the marriage and usually resolves all related issues, including property. After an absolute divorce is finalized, the parties may remarry.
The grounds for divorce determine when a party can file for an absolute divorce. (For more information about grounds, See Paragraph 15 of the Complaint for Absolute Divorce form (CC-DR-020).)
In Maryland, the only legal way to obtain a divorce is through the court system.
In most cases, the courts can also establish other rights and make important decisions including:

Child custody and access (visitation)
Child support
Spousal support (alimony)
Use and possession of a home, automobile or personal possessions
Distribution of property
Distribution of pensions and other assets

For the steps of filing a civil divorce case, it is strongly recommended that you first consult with professional experienced Maryland divorce law attorneys, such as the expert lawyers at Zirkin & Schmerling Law.
Have a Legal Question About Divorce Law in Baltimore? We Have Answers.
If you or a loved one is considering divorce, the attorneys at Zirkin and Schmerling Law are experts at answering all your questions and guiding you through the challenging process of Maryland divorce law. We will protect your interests and build a solid case. Contact us or call us at 410-753-4611 to set up an appointment with one of our dog bite attorneys today.