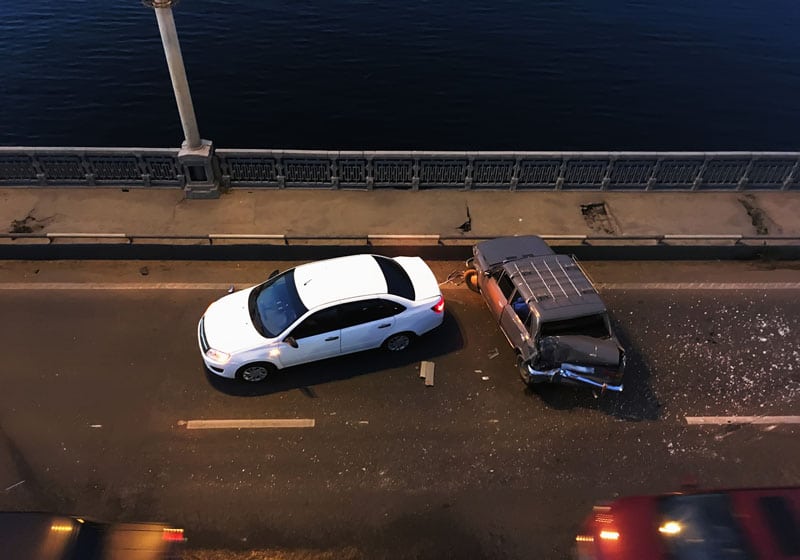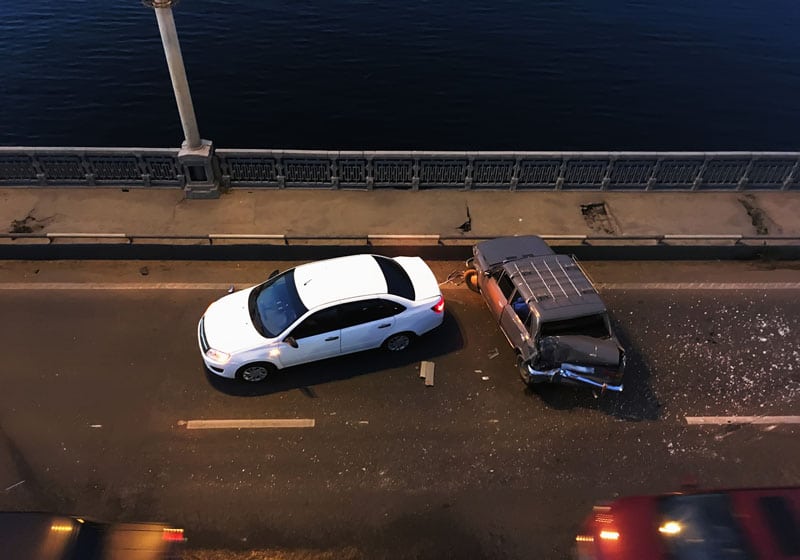 If an at-fault driver leaves the scene of an accident without providing his or her name, their license number and other crucial information, the accident is considered a hit-and-run. Approximately 682,000 hit-and-run crashes happen every year. If you are involved in this type of accident, it can feel very frustrating. You will feel like you have to jump through additional hoops to get an insurance payout.
You should contact an auto accident lawyer as soon as possible. Depending on the statutes of each state, you may need to go through a different process to file a claim. To strengthen your claim and support your case, you should gather evidence for your attorney. He or she will figure out whether you have a case for car accident injury claim.
Find a Way to Identify the Driver
Just because the at-fault driver has left without leaving any contact information, it doesn't necessarily mean that you are out or luck. It is still possible for an auto accident attorney to identify the unknown driver.
One of the most important things you need to do is record any details about the vehicle you can see. This includes information like:
The make and model of the car
The color of the vehicle
A description of the driver
The license plate
Any identifying features of the vehicle
Pull over and see if you can find a witness to back your claims. Depending on where the witness was situated, he or she may have had a better angle of the accident. The witness may have seen more details that you might not have noticed. Make sure that you write down the contact information of the witness.
A car accident lawyer can use the information you've provided them, as well as other means, to identify the at-fault driver.
If you feel like you need some legal help, contact our Auto Accident Law attorney to schedule a free case evaluation today.
FREE CASE EVALUATION
Document the Damages and the Injuries
Any lawyer will tell you to document everything. Make sure you get a mechanic to look over your car. You should also take photos and videos of the damages your car has sustained from the accident. Consider getting a quote from a mechanic for the total cost of the repairs.
If you or a passenger is injured, get examined by a medical professional as soon as possible. Explain the accident to the doctor, and have him or her clearly write down the extent of your injuries, as well as where you were injured.
All of this information is needed for your lawyer to calculate the amount of compensation you deserve.
Make a Police Report and File an Insurance Claim
Strengthen your case by calling the police and filing a report as soon as possible after the accident. A police report provides an official third-party view of the accident. Your insurance company will also likely ask for a police report before taking your hit-and-run claim.
Depending on the circumstances surrounding your situation, your attorney may recommend different approaches for filing an insurance claim. Upon filing an insurance claim, your attorney will ensure that your interests are being watched over at all times.
Get a Consultation as Soon as Possible
If the at-fault driver leaves the scene of the accident without exchanging any insurance information or contact information, getting the compensation you deserve becomes a bit more complicated.
Call an auto accident attorney at Zirkin and Schmerling Law as soon as possible. An attorney can help you figure out what steps to take next and how to collect the compensation you deserve. With the right legal representation, your case becomes a lot simpler and easier to handle. You are also more likely to be granted the compensation you deserve.
A car accident lawyer from our firm can help you get fairly compensated for damages on your car and any injuries you may have sustained. We can also assess your case to help you figure out what you deserve. Contact us or call us at 410-356-445 for a free consultation.