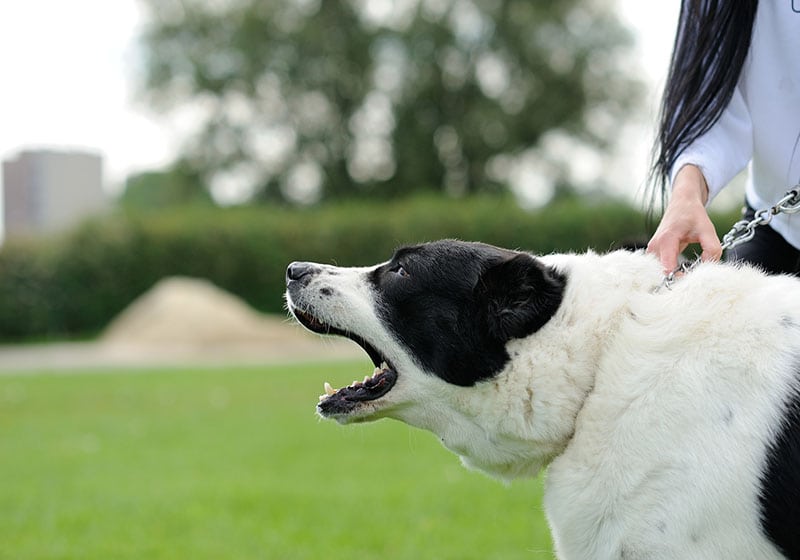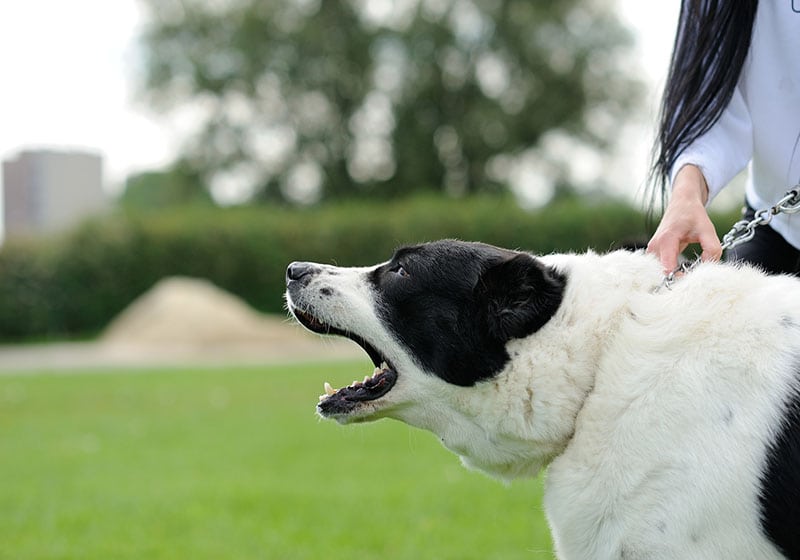 After a vicious dog attack, most victims are strongly encouraged to attend a hearing at their local Animal Control Office. In general, animal control hearings in Maryland are administrative proceedings that allow a judge to evaluate whether a dog owner has violated any municipal laws. Although the purpose of these hearings is primarily disciplinary, most dog bite victims can gain valuable information and insight by attending them. Based on our experience as dog bite attorneys, we have put together some guidelines on how to handle these formal hearings.
What Happens At Animal Control Hearings?
Animal control hearings in Maryland are separate from any criminal or civil action taken against the dog's owner or their insurance company. It is simply an attempt by the municipality to determine whether the dog poses a threat to the community at large. If the Animal Control Office determines that the dog poses a threat to the community, they may require its owners to appear at a hearing. The goal of this procedure is to evaluate evidence and determine whether the dog is "dangerous" or even "potentially dangerous."
Assigning these labels allows the Animal Control Office to place restrictions on the dog's behavior. A judge can order the dog's owner to:
Keep the dog muzzled while in public
Have the dog spayed or neutered to reduce its aggressive tendencies
Erect a fence around their property
Attend a dog obedience or discipline class
Purchase liability insurance that specifically covers the dog
Prevent contact between the dog and certain vulnerable people, such as children
In extreme cases of aggression, the judge may also order the owner to keep their dog away from certain vulnerable people and in specific circumstances could order the dog to be put down. Each of these requirements is designed to enforce sensible regulations and keep your community safer.
If you feel like you need some legal help, contact our Dog Bite Law attorney to schedule a free case evaluation today.
FREE CASE EVALUATION
Should I Bring An Attorney To Animal Control Hearings In Maryland?
Many of our clients wonder whether bringing an attorney to these local hearings is necessary. Although the judge will mainly be evaluating the dog's propensity for violence, rather than your specific dog bite case, arguments and statements made at the hearing can have a very real impact on your civil lawsuit against the owner and their insurance company.
Taking this step is also a valuable service to your community. By attending a hearing it creates a record showing that the dog owner has knowledge of its vicious propensities. This provides the dog's owner notice that their animal is dangerous and that they will be held strictly liable for any aggressive behavior that occurs in the future.
If you have been the victim of a dog bite, you should also consider filing a claim or lawsuit against the dog owner and their insurance company. A suit not only allows you to secure your rights and obtain damages, but also helps you get your past and future medical bills and lost wages paid for in addition to pain and suffering. An experienced dog bite attorney understands how to properly research and build a case in order to prove liability and damages. This will put you in best position possible to be successful and to receive a favorable outcome.
Contact Our Team
Although these dangerous dog hearings are not as high-stakes as formal court proceedings, they do entail serious consequences and yield valuable information for later lawsuits. Our dog bite attorneys have attended animal control hearings for our clients throughout Maryland. We know how to build a strong case and secure the compensation you deserve. To schedule your free consultation, please call us at 410-753-4611 or make an appointment online.