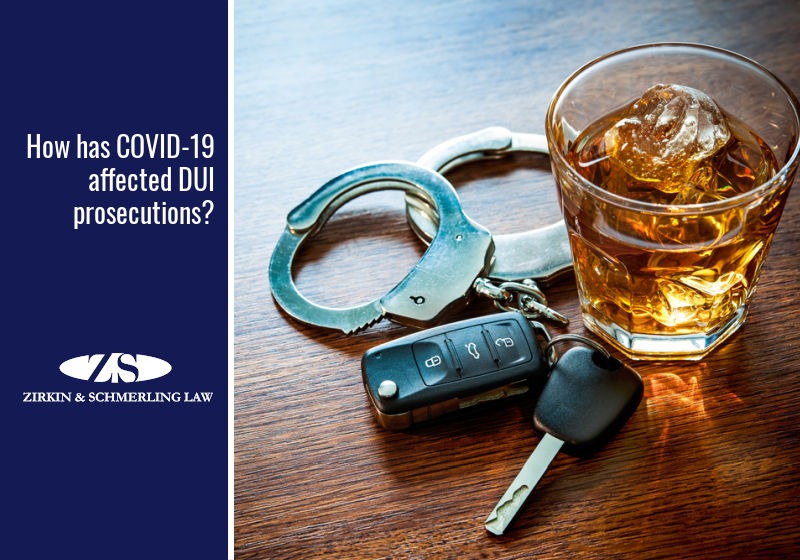 Across the U.S., DUI arrests are down dramatically during COVID-19. But that doesn't mean people aren't drinking and driving right here in Baltimore. On a weekend in May when 103 people were charged with violating Governor Hogan's stay-at-home order, police made 29 DUI arrests in the Baltimore area.
The police themselves are struggling to deal with the fallout from COVID-19. The Baltimore Police Department received 99 calls about COVID-19-related violations during a timeframe when 35 members of the Baltimore police force tested positive for COVID-19. Under such a strain, it may be hard to patrol for DUIs.
The Dangers of Drinking and Driving During COVID-19
Driving drunk during COVID-19 is particularly dangerous. Not only does a drunk driver put themselves and others at risk of a road accident, but the chaos of a crash could come during a time when first responders are busy helping COVID-19 victims.
Baltimore hospitals have been hitting 80% capacity due to dramatically increased use and could spike to 100% capacity during a crisis. A DUI crash is typically a resource-intensive situation that requires the assistance of police, EMTs, emergency room workers, surgeons, and more.
New DUI Procedures in Maryland During COVID-19
If you or someone you love is charged with a DUI during COVID-19, the normal procedures may not apply. As of October 5, 2020, the Maryland courts have reopened to hearing all matters. But that doesn't mean things are the same as before the shutdown. Here are some things to keep in mind.
If you are charged with a DUI and the officer took your driver's license from you and issued you a temporary license, carry it with you in the event of future traffic stop(s).
As usual, in order to continue driving, you will need to mail in a request for a hearing within 10 or 30 days (whatever your notice says)..
Work with the Maryland Department of Transportation (MDOT) and Maryland Motor Vehicle Administration (MVA) on arranging an ignition interlock.
During COVID, the MVA is not accepting walk-ins for driver's license issuance. You will need an appointment. Go to this link to schedule your appointment.
If you have an MVA Hearing scheduled, also schedule in advance your appointment with the MVA so that you are ready to get a new license immediately if your MVA hearing results in your needing to go to the MVA for issuance of a new license.
Court hearings may be suspended or delayed during the COVID-19 crisis.
MVA Hearings have shifted to appearing virtually using platforms like WebEx.
After a drunk driving charge, it may be wise to work with an attorney to arrange pretrial rehabilitation or alcohol treatment until you can appear in court. Some of those treatment programs have also shifted to using virtual counseling.
Some Maryland court procedures may continue to take place by video or telephone; however this varies depending upon the charge and location. The Maryland Courts are advising members of the public and their attorneys to check with the courts on the latest COVID-19 procedures before coming to the courthouse.
If you are directed to appear in person for your DUI/DWI, until further notice Maryland courts require you to:
Provide answers to medical screening questions
Consent to a temperature check
Wear a mask or facial covering
Follow social distancing rules
As you can see, it's more important than ever to work with a Baltimore DUI attorney if you are charged with drunk driving. COVID-19 has shaken everything up and you'll need an experienced lawyer who is up-to-date on what you'll need to do next.
Have a Legal Question About a DUI? We Have Answers
When you need to learn more about your rights, the attorneys at Zirkin and Schmerling Law can help. Contact us or call us at 410-753-4611 to set up an appointment with one of our experienced DU lawyers today.