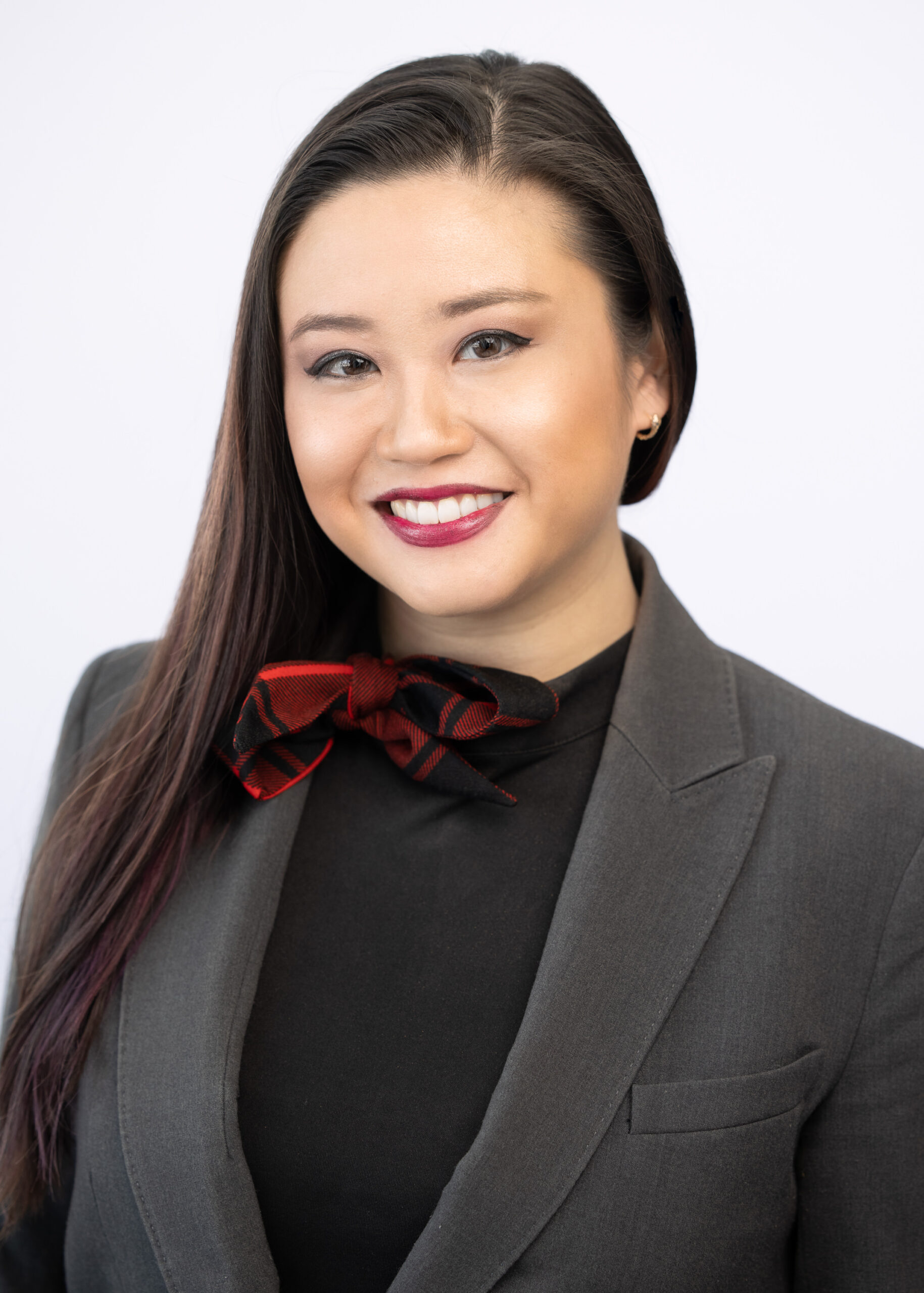 Kristen Fon L. Lim
Associate - Attorney
Kristen Fon L. Lim Esq. is an Associate Attorney for Zirkin & Schmerling Law.  Ms. Lim's primary area of practice is family law.
klim@zandslaw.com
Office: 410-753-4611
Fax: 410-356-4420
If you feel like you need some legal help, contact our attorneys to schedule a free case evaluation today.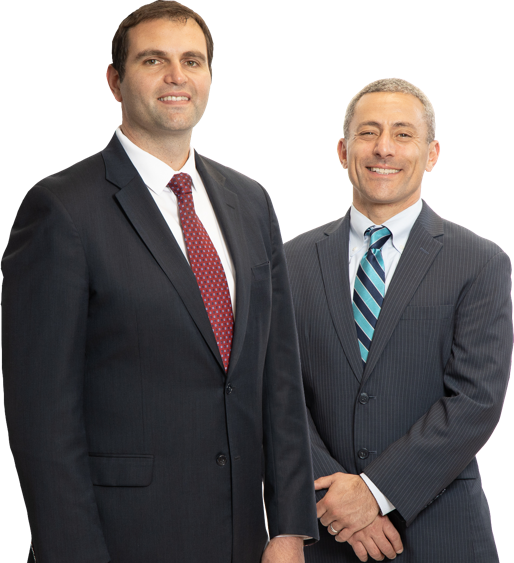 Free Case Evaluation
Prior to joining Zirkin & Schmerling Law, Ms. Lim worked as both a Public Defender and as a Children's Attorney in Baltimore City.
As a Public Defender, Ms. Lim worked in the field of Parental Defense, and dealt with Child in Need of Assistance (CINA) and Termination of Parental Rights cases (TPR). Her work often entailed child custody, mediation, and visitation disputes.
As a Children's Attorney, Ms. Lim represented Child Respondents in CINA and TPR matters. She has worked countless trials in the Circuit Court, and often assisted clients in obtaining and defending against protective orders and no-contact orders.
Ms. Lim has also argued in both the Court of Special Appeals, and the Maryland Court of Appeals—the highest appellate court in Maryland. In 2018, she successfully argued the matter of In Re: HW, a reported opinion that is now case law for the entire state of Maryland.
Since joining Zirkin and Schmerling, Ms. Lim has handled many different types of family law matters, including child custody, visitation, child support, and divorce.
Outside of her legal practice, Ms. Lim also has a history of involvement with LGBT advocacy. She is also conversational in Spanish.
Juris Doctorate, University of Baltimore School of Law, 2014
Bachelor of Arts, College of William and Mary, 2011
Maryland State Bar Association
Baltimore City Bar Association
Baltimore County Bar Association
Maryland Association for Justice