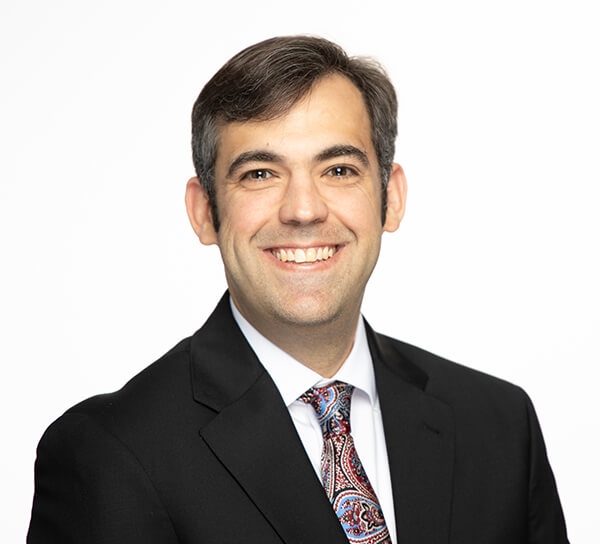 Erik Atas
Attorney
Erik Atas joined Zirkin & Schmerling Law in 2013 and heads up the firm's criminal department. He handles felonies and misdemeanors in Maryland District and Circuit Courts in every jurisdiction in Maryland, as well as civil cases in District and Circuit Courts and at the Office of Administrative Hearings. Erik's civil practice primarily concerns administrative hearings, protective orders and peace orders, personal injury and contract disputes.
To help him defend clients charged with driving under the influence (DUI) and driving while impaired (DWI) by alcohol, Erik earned and received a Certificate of Training from the National Highway Traffic Safety Administration's DWI Detection and Standardized Field Sobriety Testing. This is the same training all police officers in Maryland must take before they start investigating whether a Maryland driver is drinking and driving.
Prior to joining Zirkin & Schmerling Law, Erik worked for the Office of the Public Defender from 2006 through 2012. During his time with the Public Defender's Office, Erik was based in Baltimore City. As a public defender, Erik vigorously defended thousands of people charged with crimes in the District and Circuit Courts. He developed a reputation as an aggressive litigator who was always willing to put in long hours to fully prepare each case. Erik has also written briefs for and argued before the Court of Special Appeals of Maryland.
When he's not trying cases, Erik is very involved in the community. Erik currently sits on the Board of Directors for the prominent nonprofit, Maryland Youth And The Law (MYLaw). MYLaw is an educational organization that provides leadership, life skills, and civic awareness to Maryland youth through unique, realistic learning opportunities such as Mock Trial, Teen Court, and the Law Links Internship. In addition to serving on MYLaw's Board, Erik proudly serves as MYLaw's Baltimore City Coordinator for the statewide High School Mock Trial program.
If you feel like you need some legal help, contact our attorneys to schedule a free case evaluation today.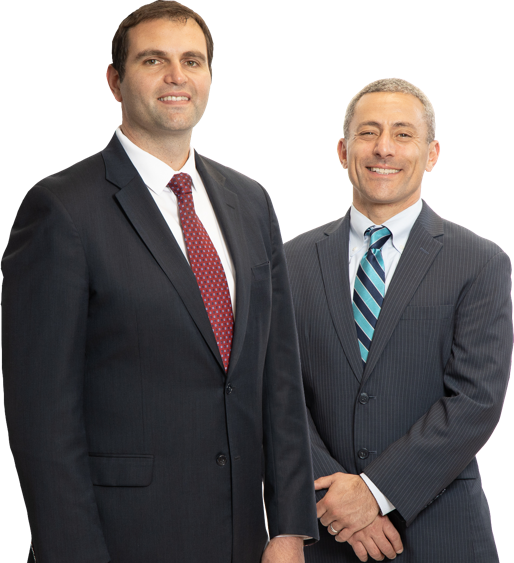 Free Case Evaluation
Erik also currently serves as a very active member for Maryland Association for Justice (MAJ). MAJ is a civil justice group that advocates for the preservation of the civil justice system, the protection of the rights of consumers, and the education and professional development of its members. Formerly a member of MAJ's Board of Governors, Erik serves as a chair on MAJ's Education and Programming Committee and as a chair of MAJ's Criminal Law Section. Through these roles, Erik has taught several continuing education programs in the field of criminal defense to other experienced and young attorneys who sought to improve their own practices by taking cues from Zirkin & Schmerling Law's criminal defense attorney.
Finally, Erik donates his legal training and experience to many nonprofits and charities for the purpose of assisting their members and clients in working towards expunging their criminal records. Erik has donated countless hours to those that need help the most. In just the last year, Erik has met with over 300 people who could not afford an attorney and assisted them in successfully expunging over 2000 cases from their criminal records.
Do you have a new criminal case, especially a drunk driving charge, that you would like Erik Atas to review?